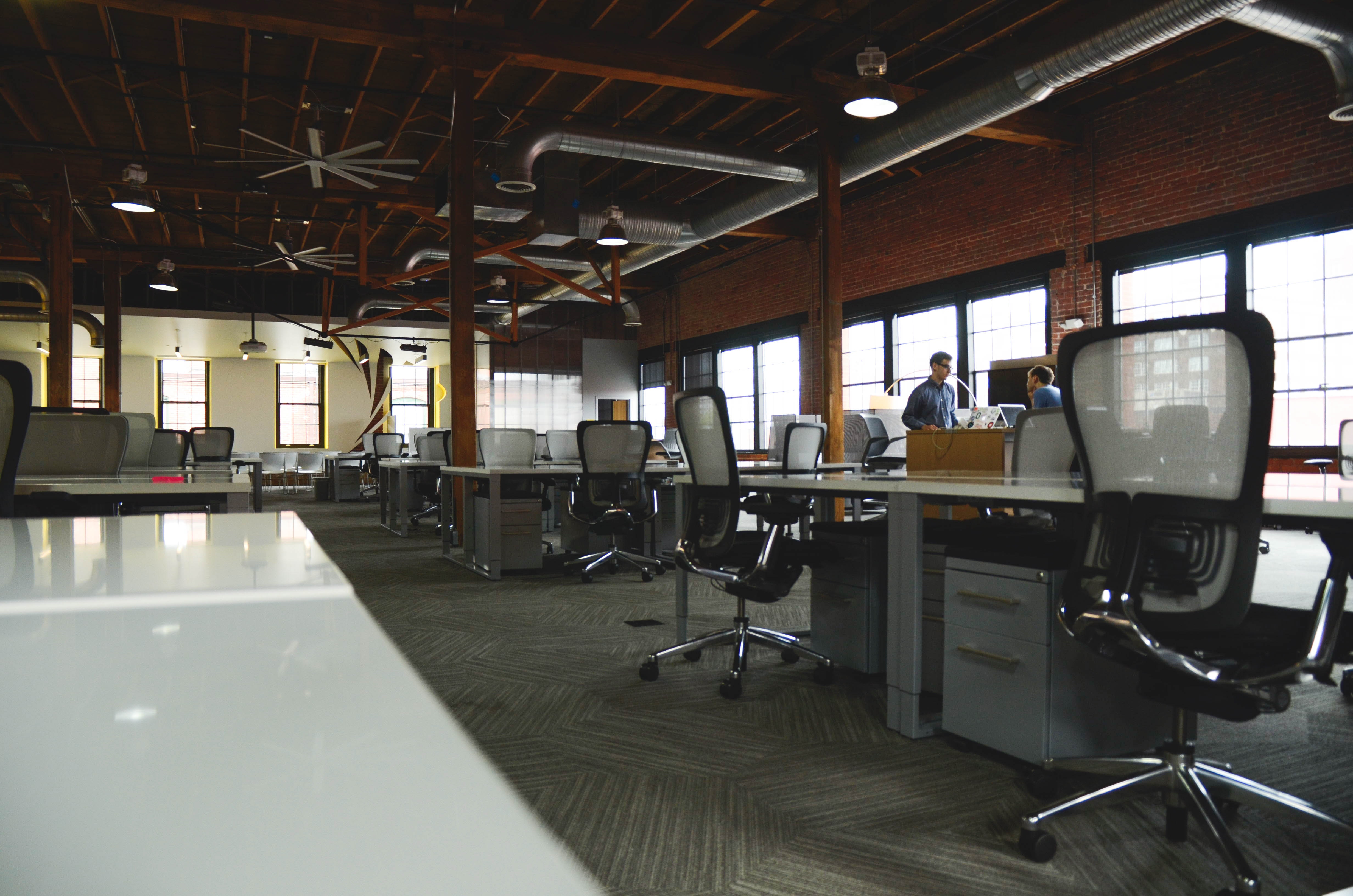 'Startup' is no more just a cute, fancy word. It defines hustle, pain, grind, resolve, commitment, to name a few euphemistic synonyms. Enter the Startupland and you get to greet so many like-minded and disruptive entrepreneurs, college dropouts, ex-McKinsey/ Bain/ BCG consultants joining the fray, among others.
There is a cutting-edge competition, even for the prospective hires, who are so eager to join startups even before there is a product/ market fit established in their business ecosystem. Part of the reasons: competitive equity compensation, more freedom to put your skills to work, more collaborative feel, chances of working with the founders from the scratch (most of the times), and developing your entrepreneurial skills by the side.
One of the most definitive roles that founders are vying to fill is that of a marketer. Naturally, when they are A/B testing their product fit in the market – and beyond – they would need some newness in the way it is presented in front of their customers. Per the seminal book 'Entering StartupLand' written by Jeffrey Bussgang, there are 3 stages where this startups' growth graph fits in: Jungle (pre-product/ market fit), Dirt Road (post-product/ market fit, pre-scaling sales and marketing), and Highway (post-scaling sales and marketing). And all these three stages/ profiles namely – build it, sell it, scale it – necessitate great marketing and growth champs – people who can take the startup to the next level of customer obsession, business success and people growth.
In order to maximize your startup's evolution, here are 5 ways your marketing hire plays a crucial role to establish your startup's presence in the market.
A startup marketer:
Creates your brand's manifesto. Your marketing person is also the chief brand officer of your startup. He helps in building, developing and defining your company's brand persona, values and culture that best resonates with your internal and external stakeholders. The foundational principles and brand philosophies are created by this person after seeking the management/ founders buy-in. And this brand manifesto is an independent staple, regardless of how your marketing complex evolves over a period of time but is as relevant as the founders think and act as per what is outlined in this branding manual/ document.
Identifies your buyer persona(s). Subsequent to the first point, your startup brand marketer determines the relevant buyer persona(s) – semi-fictional representation of your ideal customers based on market research and real data – as per HubSpot. Naturally, a brand is created and marketed to a specific set of audience aka your potential customers – and their (positive) brand perception adds a layer of confidence to the marketer's branding approach. Plus: the marketer further validates the brand effectiveness by identifying what kind of customers are going to be using your product/ solution in the market.
Steers you clear with the product roadmap and adoption for different stakeholders. The marketing person plays a crucial role in planning and strategizing the product roadmap. [It] is created to cater to different stakeholders in/ of your startup – be it for engineers, sales, customers, prospects. Your product roadmap communicates the strategic direction for your product. And so, in the first few stages of your startup's evolution, your startup marketing person/ team aligns your internal stakeholders towards common growth KPIs for product performance based on your audience.
Elevates your customer experience journey. Every customer counts. Every customer experience brings value, which, then, is engineered to improve the buyer's journey. That's where marketing is constantly analyzing what customers are saying about your product/ solution. By studying the details/ nuances of how your brand's emotions and functional benefits are communicated to your customers and how they feel about your offering, the marketer strives to improve the overall customer experience. Further, once the customer experience enhances, your few customer success stories – a repertoire of customers who help you in cross-selling and upselling, thereby making a business case of retention – come to fruition.
Hires and develops your startup's first few brand custodians – and content. The first product ninja, growth hacker, brand specialist, content marketer – all these new roles are key to build brand advocacy for your startup. And all of the hiring responsibilities rest upon the marketer- especially when the marketing budgets are not that pronounced, new ways of showcasing your startup's product/ solution capabilities fall under the aegis of the marketer's work. Which is why, creating content is the most [cost] effective way of meeting customer acquisition and customer retention goals, especially when you are a new-hatched startup.
Over to you.
Hello founder(s), what does the role of marketing mean to you and your startup(s)?