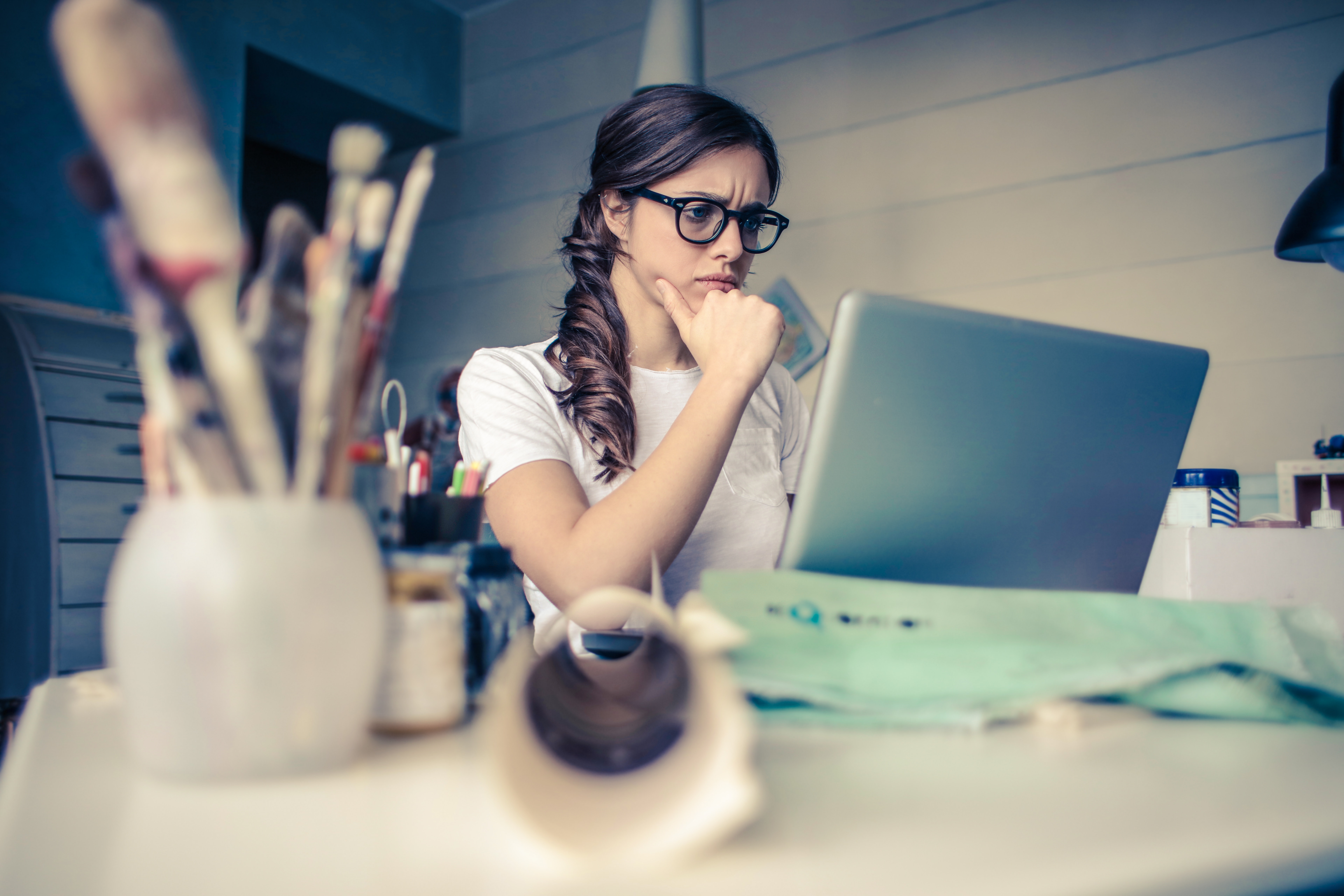 As you'd be aware, we are sweeping by in the world of more and more information. And pacing up with each byte of 'new know-how' that we need to be abreast with is never simple – let alone easy.
Now, this has some serious ramifications on your brand that you have so tenaciously build for yourself in the market. Naturally, because you do illuminate your ecosystem with your brand's purpose – and if it is not relevant and personalized for your audience, you are missing on what truly excites your audience and business stakeholders.
Let's get this one straight: you want both – stakeholders' admiration and business, aka commercial success that underpins your long-term growth metrics. That said, it's not roses and lilies all the time when you are pitted against your very best competition that is always ready to counter your brand with their valuable impact in the market.
So what should you do when you have so much to offer/ create – in terms of value, impact, and business – but somehow you don't see it fructifying for your audience?
Yes, there can be an incompatibility, a dance of doubt, between how your brand aspires to grow and what your ecosystem fundamentally needs.
Why?
Your audiences' communication palette is turning out to be wide and vast. The way your audience wants to communicate with you is right and fast with zero chances of being inaccurate when it comes to meeting their expectations from your brand. When the global economy is more digitally connected than ever, you have to be more creative and worthy of how your brand is being perceived in the curation-led world.
And so, you need to pause, reflect and observe – a better word: your brand needs a gut check.
It never hurts to revisit why your brand exists at the very first place – and how your business value should be coherent and transitional instead of being too narrow and static.
Most of our life's critical decisions – be it business/ professional or personal – are predicated on how much we value our gut – that hunch which gives us a direction when we seem to be a little wayward.
In certainty, when all our logical deducements or so-called practical rationalizations don't seem to convince us of our decisions, our gut directs us to our north star.
Whether you are a fashion brand that is best connoted as minimalist in its look, style, and appeal (think Coco Chanel, The Body Shop!) or you are a digital nomad who loves to travel and eat and stack your Instagram account with some of the most enjoyable experiences you want to share with your audience – you are legit when you feel are right from the little voice echoing within you.
When you connect with your gut: of what defines you and what is no more a part of you, your brand's soul shines through with its evolution. And this is precisely the story that you should unapologetically communicate with your audience. This is because it is no more just about your audience, it's about you and your brand's soul that can outshine any business numbers game or short-lived notions of people who think your brand won't sustain in the long-term – emotionally and commercially.
So put a happy halt to your current brand's progress – and see if this is the progression you wanted; if this is the north star you dreamed of.
And if not, then recalibrate, re-position, but keep your brand's soul intact.
Constant gut-checks will help your brand pivot and perform better in the market.