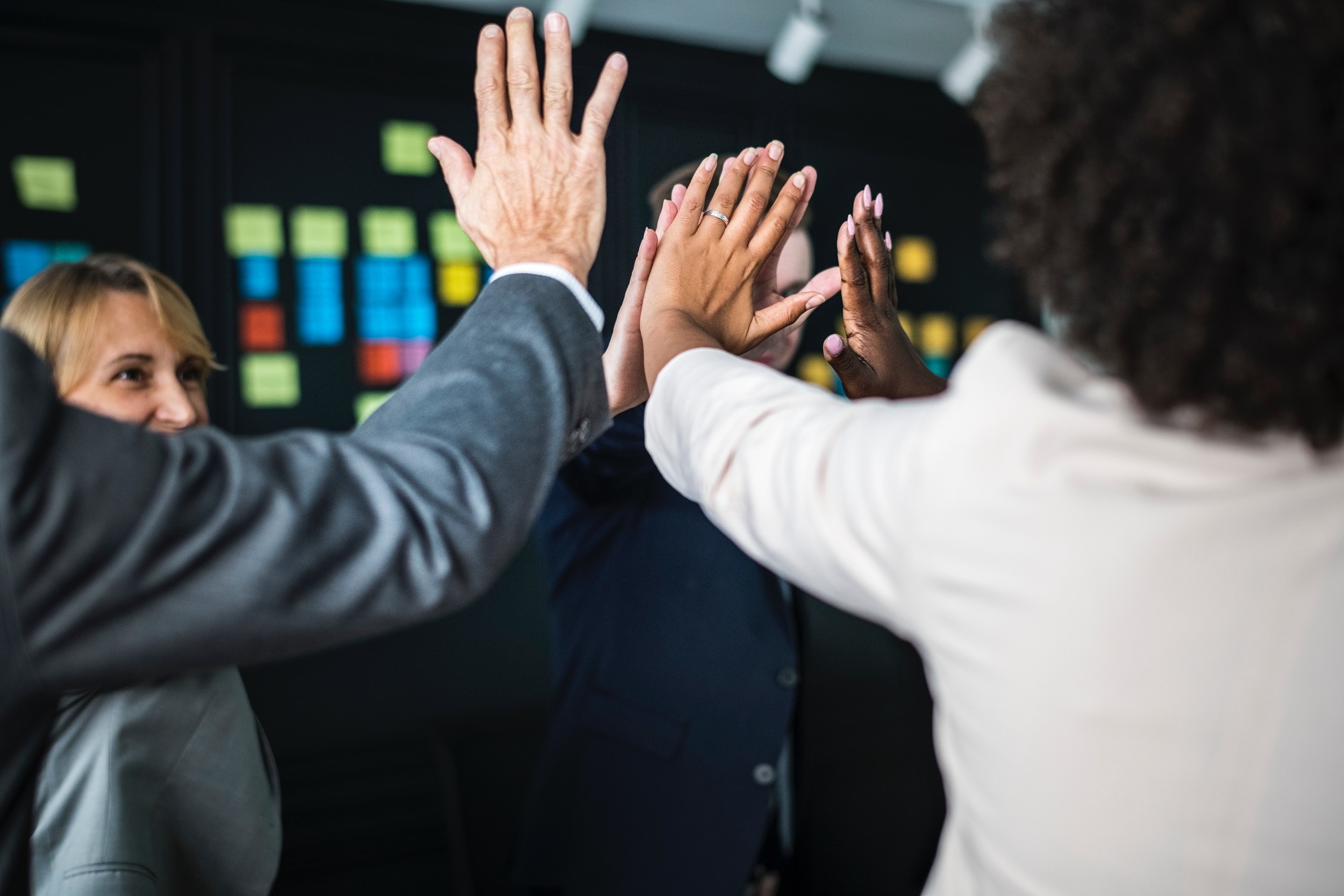 And that's why I love Laszlo Bock, ex-SVP of People Ops at Google, for crafting principles to live by in his seminal book Work Rules.
His 3 takes on picking and fostering the right talent is rightly disputed in the book, mentioned below:
"Trust your people."
"Hire only people who are better than you."
"Don't confuse development with managing performance."
Rightly so – your organization's growth and reputation hinges on the people who are the difference makers. People who can perform 100X better than the average hire, and can give you business and people results in both volume and value, are the true significators of A-level talent.
Also articulated in the book, Time, Talent, Energy by Michael Mankins and Eric Garton, your difference makers are the ones that will help you fill your mission-critical roles and perform effectively with certain outcomes.
After all, the best way to unleash the true productivity potential of your organization is predicated on how well you engineer your human capabilities to achieve your business mission.
That said, here are 6 ways to maximize your organization's hiring potential in picking the right/ A-level talent.
Understand the classic difference between performance and potential. High potentials can definitely showcase performance creatively, while performers usually thrive in functional excellence. So what would be the best combination? Choose high-potentials that are outcome-focused and cross-functionally excellent.
What value do you want to create? Does the value reflect your human capital and business strategy? Go for people who can create coherent value for your organization – one that is aligned with your corporate identity and strong capabilities system. Per Paul Leinwand, co-author of the book Strategy That Works, having a strong identity for your organization is critical. To commit to what you do best by building your own unique capabilities, putting your culture to work, and investing where it matters (in this case, your A-level talent) will not just help you sustain in business but will also make you leave a legacy.
Look for people who are more work-driven than job-driven. While being job-driven is fundamental but it sometimes reflects banality. Whereas, when you look for someone who can also have a peripheral, expansive vision towards his/her work, tend to create more enterprise value for your organization. And so, people who can look beyond their mandated role and extend their services to other business tasks should definitely be hired. (Seth Godin has also talked about work versus job focus in one of his posts.)
Focus on soft skills – they count! Most important of all the soft skills is to have empathy, great listening ability, and a strong work ethic, among others. So look for people who can implicitly communicate their soft skills and how they have used them to advance in their work and professional growth. Such people not just shape your organization's fundamental behavior but also improve your organization's customer responsiveness.
Find the 'Aspirin' fillers. Keep your business-critical areas reserved for your A-level talent – people who can create better solutions for serious business problems. Look for learning agility and career trajectory to determine if they have resolved business pain points in their previous capacities – and how well they have grappled with it and stabilized processes and systems alongside.
Eye for brand advocates: People who help you define your brand narrative and culture. In candor: embrace diversity to create a more matured inclusiveness in your organization's cultural DNA. How? Identify people who can positively influence your organization's brand and its business ecosystem via their distinctive capabilities. When people are appreciated for their unique voices, they spread the good word and cheer in the market and create inspirational stories about their employer brand, effortlessly and naturally.
How do you employ and nurture your A-level talent?