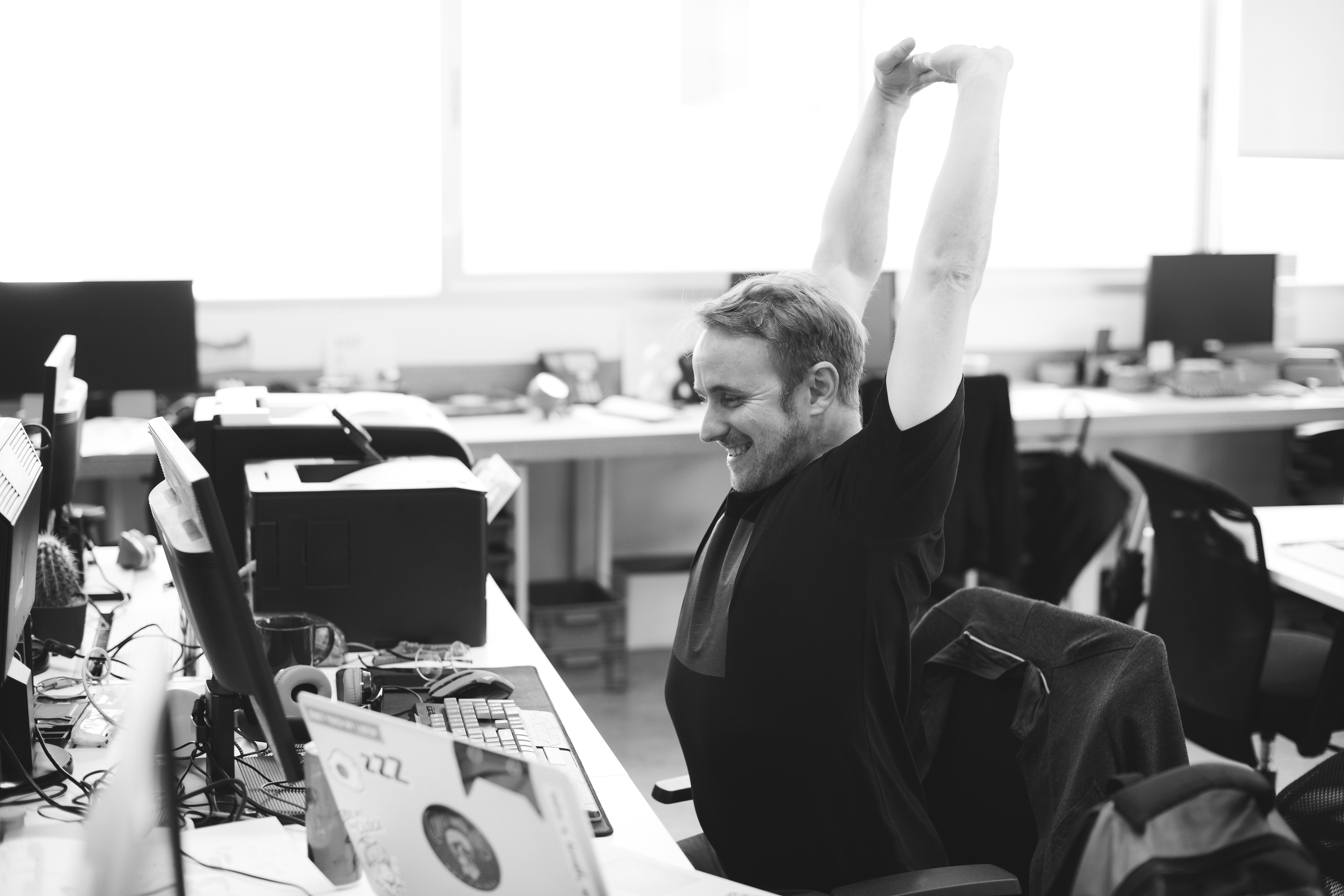 Well, if you ask me, I'd say, 'No'.
Instead, focus on being influential.
Build influence through a gorgeous emotional experience that your consumers have never felt before they got in touch with you.
Because 'influence' is about earning attention and understanding behaviors of your consumers/ customers on the most fundamental level.
More so, influence is also about considering every individual, brand or a business you interact with, to be your influencers – who spread the word of love about what your brand stands for.
Remember: your influencers also have a tribe of their own. And when you consider your business economics – you are reaching to more people with the 'influence' mindset.
On the other side, being competitive, while it sounds ambitious, it often loses its attention currency in the long-haul. Sometimes it can be interpreted as being more economical or transactional instead of being relational with how your brand resonates in the market.
All your business and personal conversations would be an emotional experience that would eventually seek a buy-in from your customers, industry stakeholders and your business ecosystem by validating it through an unbiased logic and reasoning.
Question the fundamentals of why your brand exists and how your industry/ market operates on the functional, emotional and philosophical/ worldview levers. And then go on to set your directional brand construct that addresses the needs, aspirations, and growth that are generated through your assumptive questions.
And the best part of building [brand] influence?
It's a muscle that slowly becomes stronger and in tune with your brand's existential purpose.
So, flex your 'influence' muscle – and grow your brand influence.
Result?
Yes, you do end being competitive (but more on a sustainable basis than on a short-lived impact that dilutes with time.)
Over to you.
Would you call yourself more competitive or more influential?