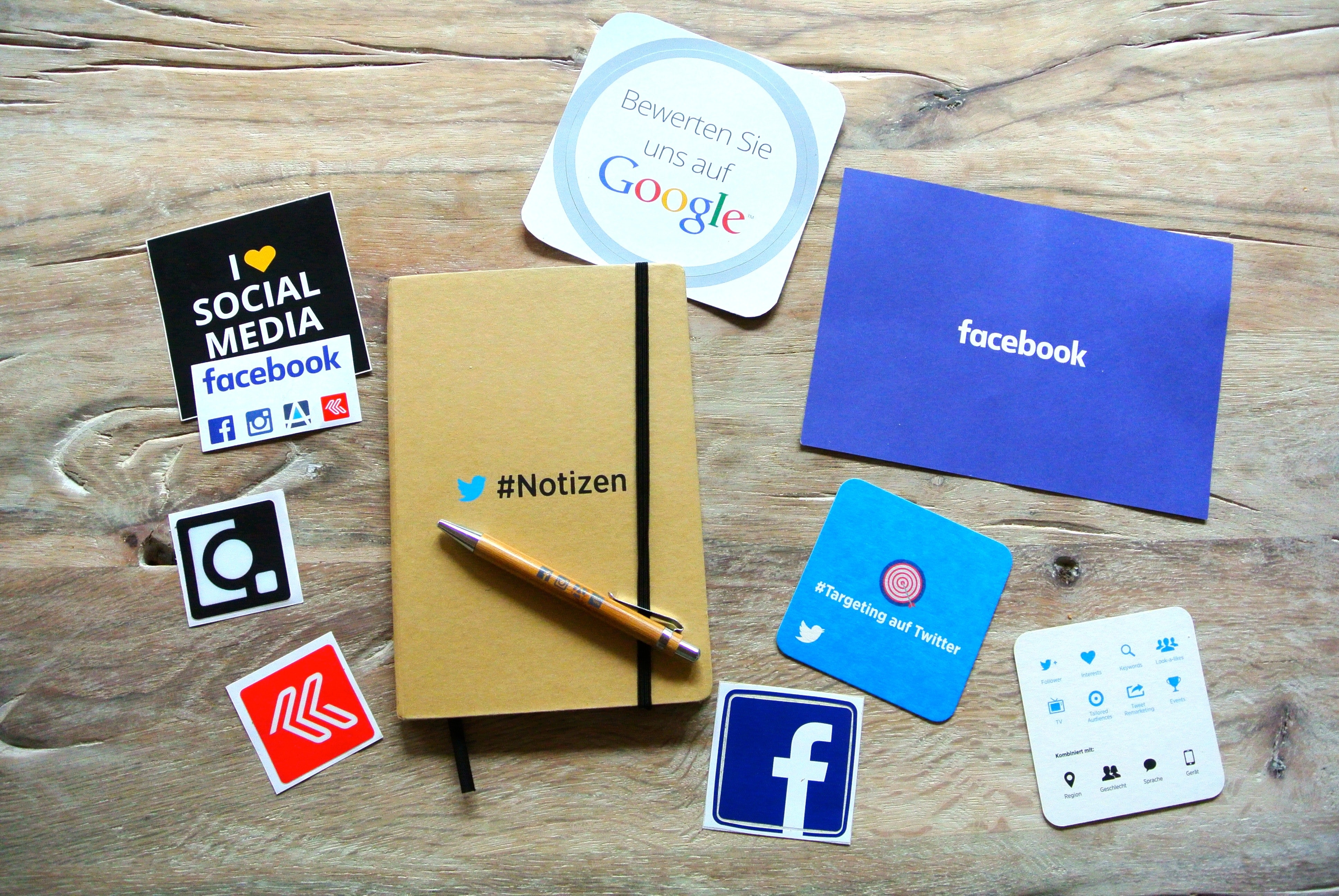 Today, and onwards, every brand – personal or business – is going to be a media company. Think about it: with more connected media platforms like Instagram, Facebook, Youtube, Twitter, podcasts, and emerging ones on the block, you already have an audience.
But you need to find them with your voice that spreads along with a singular purpose of your brand – it could be creating an awareness about fitness, soccer, baking, wine, music, clothing, shoes; heck it can be anything! (As long as you believe in your purpose: of making a subtle transitional change, to something transformational.)
Which is true – you do have some history: about your origin, culture, tribe, purpose, and appeal. And you would love to create your brand narrative weaving all these elements together to connect with your audience – right?
While it sounds daisies and sunshine, you'd still need to work towards being a media company. This sounds a bit interruptive – I mean how much content can you essentially create to stay well-hedged as an influential personal brand?
Sometimes, more is the answer. And sometimes – more and right is a better answer. But the bridging word is documentation. (Gary Vaynerchuk champions this well for right and legit reasons.)
The competition is only toughening. And the debate between quality and volume of content (with quality) has started to become a good friction to have.
But the good news is: you are in control. Why?
'Cuz you know, in order to be in the long-term picture, you need to have a media house approach.
Now, what's a media house approach?
It's creating content keeping your audiences' reading context: more aligned and curated with how your readers want to consume your content.
You become a content brand, where all the individuals working in your company, become content contributors and carriers of your organization's [or individual] content best practices.
Becoming a media company is no more an appetizing choice; it's radical to your brand's growth and resonance.
Don't believe that 'flakiness' of some content on the Web will make you sustain in your business ecosystem. This is because people can sniff it from the outside rather well than you'd imagine.
Churn out content, consistently, on all the media platforms that are in tune with your business – and go all in. No compromises at all.
But the point to be absolutely tunnel-like is on your long-term content brand, not the short-lived content paparazzi. Hence, have a media house approach – with a whole doze of your brand's humaneness.
One advice from Jeff Bezos fits into this media approach context: be stubborn on the vision and strategy and flexible on details and tactics. In the same vein, be clear on your codified brand – with all the persona, philosophy, and values embedded in your cultural DNA – and be flexible in the way your narrative flows through the media platforms. That way, staying agile will help you pivot should the need be. And that's how relevance kicks in when you pattern a media house approach: straddling well between strategy and tactics of content possibilities, for the long-term.
Do you identify your brand as a media company?
What's your version of a media-house approach?