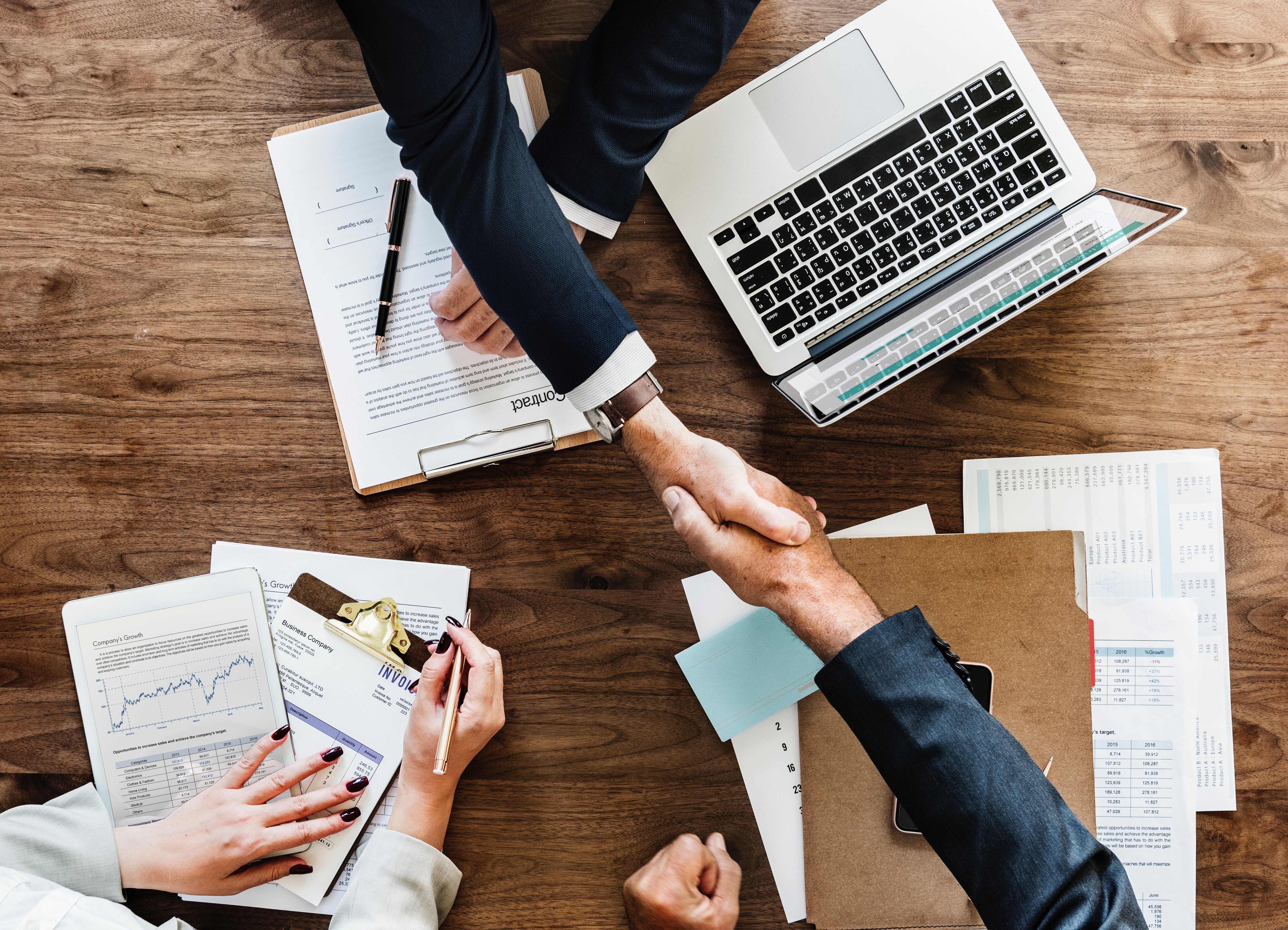 You got the answer, paired into one: Long-term planning and rapport.
No brand is built in short-sightedness and ambiguity. Your clients already know you: via your content and your narrative that you have developed over a period of time.
However, do they 'understand' you? It's best left to the rescue of establishing rapport: a mutual understanding and empathy of your client's situation. It is to 'bring back' the conversation to understand your client's strengths and areas for improvement and then churning out a value that best fits your client's need.
And that is what is called establishing a rapport.
So, why long-term planning laced into this word [rapport]?
As I said earlier, you can't build a brand in a jiffy. And as is the case with building rapport with your client. Rapport's connotation is always keeping your client's long-term goals and motivations in mind.
Otherwise, what's the efficacy of this word [rapport] when you can't produce results for your client's business?
It's the intelligent back and forth of ironing out the course of action for your clients when they exactly need it in a given content.
No more 'dating' analogy for winning the trust of your clients.
It's more like 'listening in' to what's said and what's left to be understood implicitly.
Trust is earned with small gestures, incremental steps that take you closer to what your clients expect and then cementing the relationship through thorough expectation management.
So don't just mirror your client's tone of voice; come on the same page of shared goals, empathy and co-creation. And rest assured, over a period of time, your clients and prospects will trust you.
The best part?
You will take a space in the long-term memory of your clients and prospects. And they will remember you when they have a business need.
Over to you.
Have your rapport-building taking the long-term nurturing approach helped you in winning the trust of your clients and prospects?