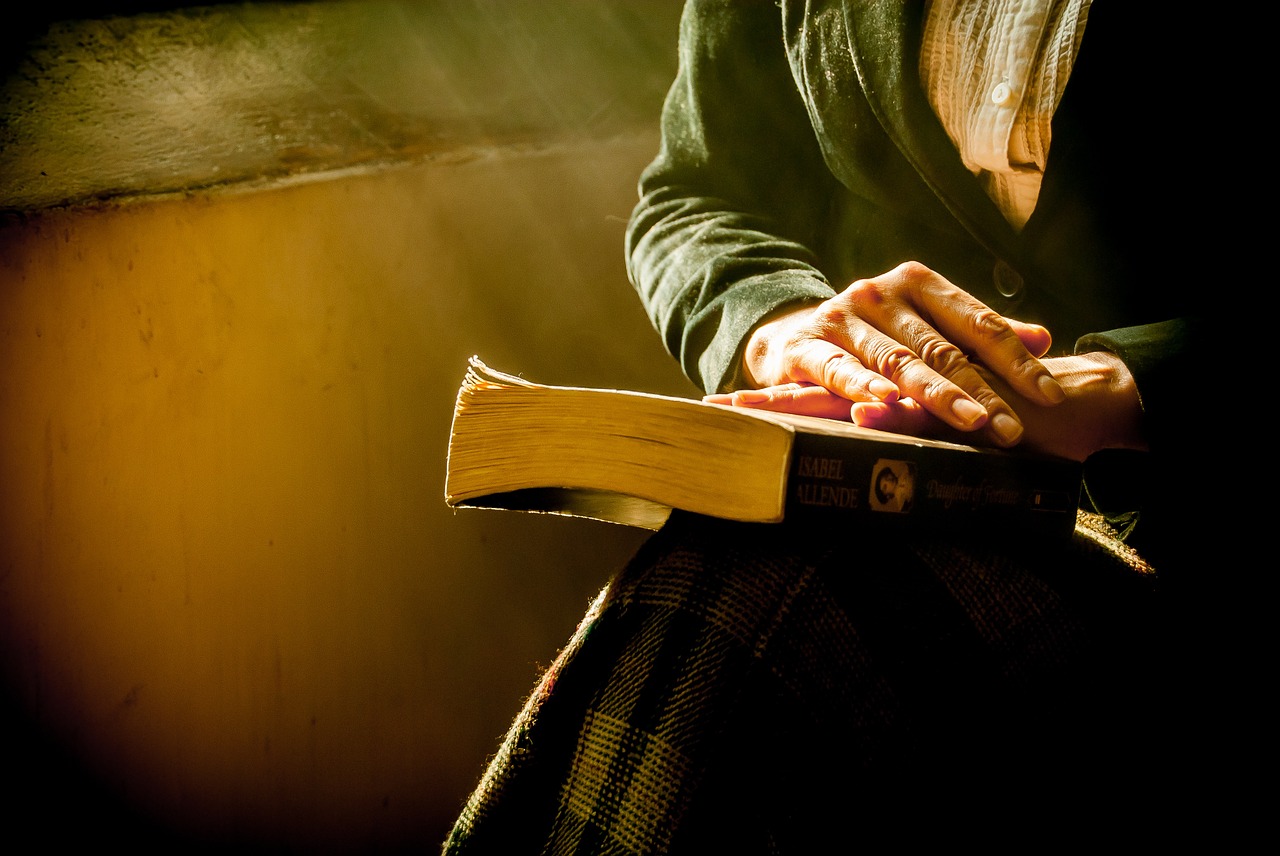 Success is subjective. Failure is a guiding point. And redemption is purgatory. – It's me!
We all talk about when our next job promotion is going to happen; a new funding for your newly hatched venture; a business colleague's new house party – you know where I'm going.
But we rarely spend a good amount of time reflecting on why things didn't work out – could be on a personal or a professional front.
Yes, it's a big deal to sometimes really feel why sometimes things don't pan out the way we want them to be.
And in that interim reflection-twinged-with-rumination process, we figure out what really matters.
But what is redemption really?
In my parlance – it's bringing back your soul's mission to make this planet a better place after your leave.
But pulling your soul's strings together to serve your planet means you need to go through an inner cleansing: of your bigger thoughts, a collective purpose, and a dynamic variant of meaning that reflects in your work.
Most of our aspirations that were seemingly sexy devolve into a realistic acceptance point of knowing ourselves more fully, more unapologetically.
And that's when you evolve from within – that beautiful universe of remorse that cajoles you to take action now.
No state of just being, but verbs (actionable way of living)- that moves us into being the most amazing version of ourselves. (Yes, this needs some work – but I promise you greatness and wonderment and a sense of joy if you truly live your through your redemption journey.)
Truth be told: you would rarely find someone going deep into the conversation when redemption is ingrained.
A great, genuine brand is one that truly feels, empathises and connects with your sense of purpose and redemption.
There's a great amount of purging required to reflect your most cherished and savoured brand values, mission and purpose.
So here are 2 ways you can cultivate the effectiveness of redemption:
1) Learn through others' experiences via reading books. Truly understanding what people go through can save you to become wiser instead of always getting tete-a-tete with unpleasant experiences/ instances. So dig deeper into living others' experience through your power of sight and intuition via reading books – cover-to-cover -and you will start sensing the undercurrents of life – and the redemption process that we all go through collectively. Which is how you will find solutions to many of the world's burning problems through the process of collective redemption.
2) Meditate. Daily meditation can help your unstress and unearth your endurance potential. It lights you up as a gorgeous white glow that will make you more intuitive to find patterns of redemption when you 'begin to eventually' focus. You will cleanse your thought process after a barrage of chaotic instances that will come out of your system – physically, emotionally and spiritually. Result? You will experience redemption in bliss!
Shine on with with your own light!
You are meant to undergo redemption so that you are consumed of your fullest potential.
Do you talk about redemption?
It's time we all do.
Agree?