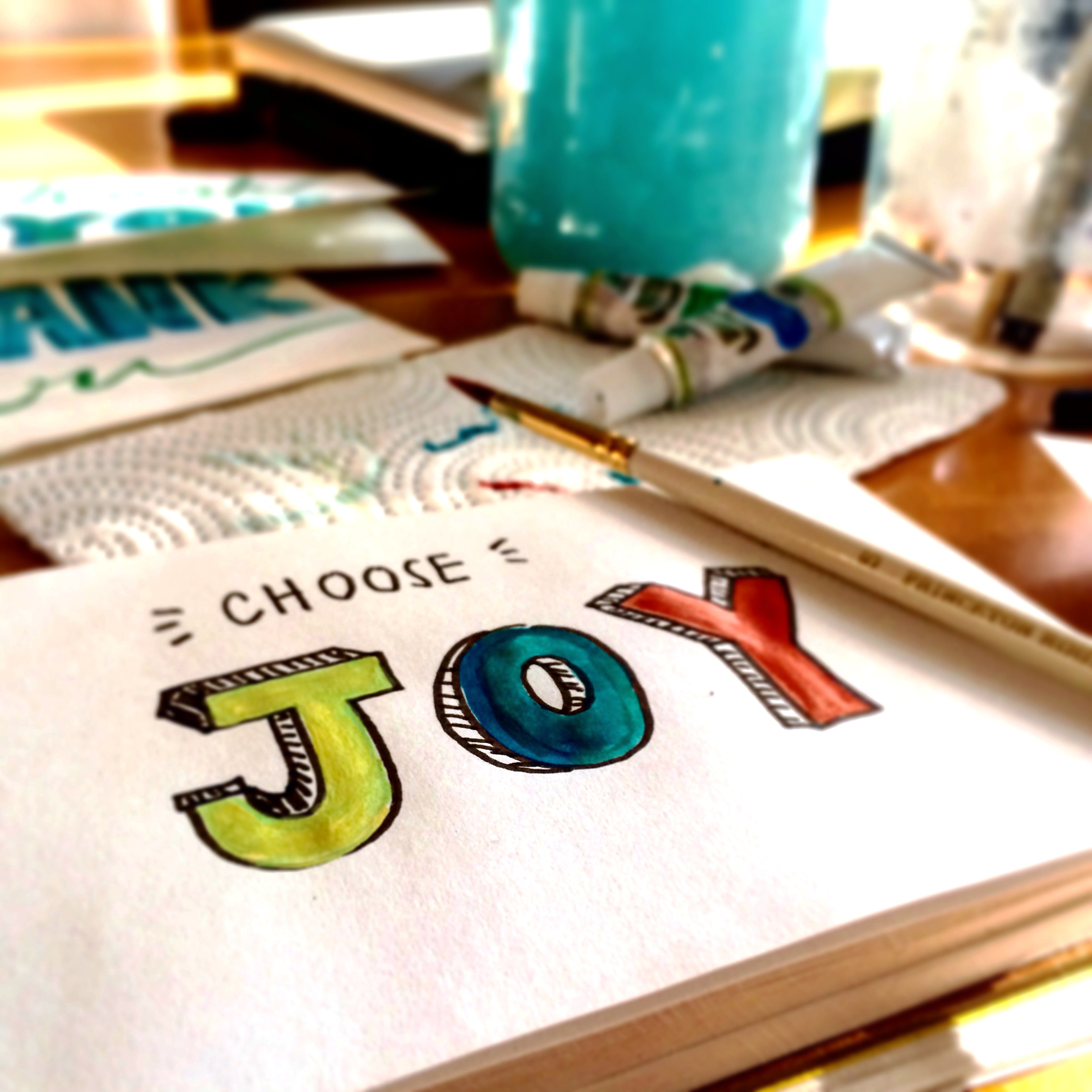 As I read
'Chief Joy Officer'
by Richard Sheridan, I'm starting to reframe some aspects of what exactly being happy means.
Happiness is, for me, going from point A to point B – feeling good about something, or some achievement, some exciting moment. At some point, I feel it could be a short-lived experience (not that I downgrade this word – which is why it's important to augment our perspective to understand where happiness can take us). But joy is about enjoying the journey, no matter how pivoted, twisted, navigated our career and life may seem.
Joy is being real – in the moment and as we advance to more beautiful, enriching moments.
It's about living our most cherished values that become our way of living – which also extends to being joyful in our personal lives.
Joy comes from our innate passions, our deepest desires, our unapologetic, uncompromising guiding principles that life shapes us with over a period of time. Joy is a collective version of singular happiness moments, twinged with some grey elements of life. Joy enriches the meaning of happiness -when we build the larger canvas of the meaning of 'trivial' moments, which mean so much in our bigger frame of thoughts. Joy is the story of 'sought' we tell our older selves – and experience the freshness of youth again.
So here are some ways in which you can be your more fulfilled, deeply consumed self – which also reflects in your work.
Be more of you. Why compromise on who you are? Being your truest self also reflects in your work and the human experience your shape when people interact with you. In fact, being more of you can help you strengthen your strengths and make your sharper in your career. Being more of you also brings self-awareness of who you're not – which reflects in your business, career and life decisions. Truth: you simplify your work and life knowing who you are and what you practise.
Have and show more love. Joy is about being kind with your errs and other's. That's when you find commonality of empathy with people at your workplace and life. Joy is about making people feel safe and comfortable with your care and compassion. Over a period of time, it becomes a culture. Joy is about embracing the whole of others – with love and forgiveness. This implied acceptance of others can yield phenomenal business and people results – and impact for your organisation.
Bring your whole self to work. Work is love made visible as beautifully quoted by Khalil Gibran is what I believe in. When you bring your whole self to work, you're not two people, you're in unison with your whole self: your vulnerabilities and courage, your evenness and oddness, your glorifying peculiarities and wonderful human attributes. So don't be afraid of coming to work with what your mind contains: chances are you innately already know how you're going to be more intentional with your work. You bring more ownership and freedom at work when you're whole than a sum of your parts you may have left back in your subconscious. Practise being holistic – and you will land up bringing wholesomeness to your career and business outlook.
In sum: let go of fears and embrace this joyful journey with all its quirks and happiness.
With time, you will be in your best flow in career – and life.
More joy to you!