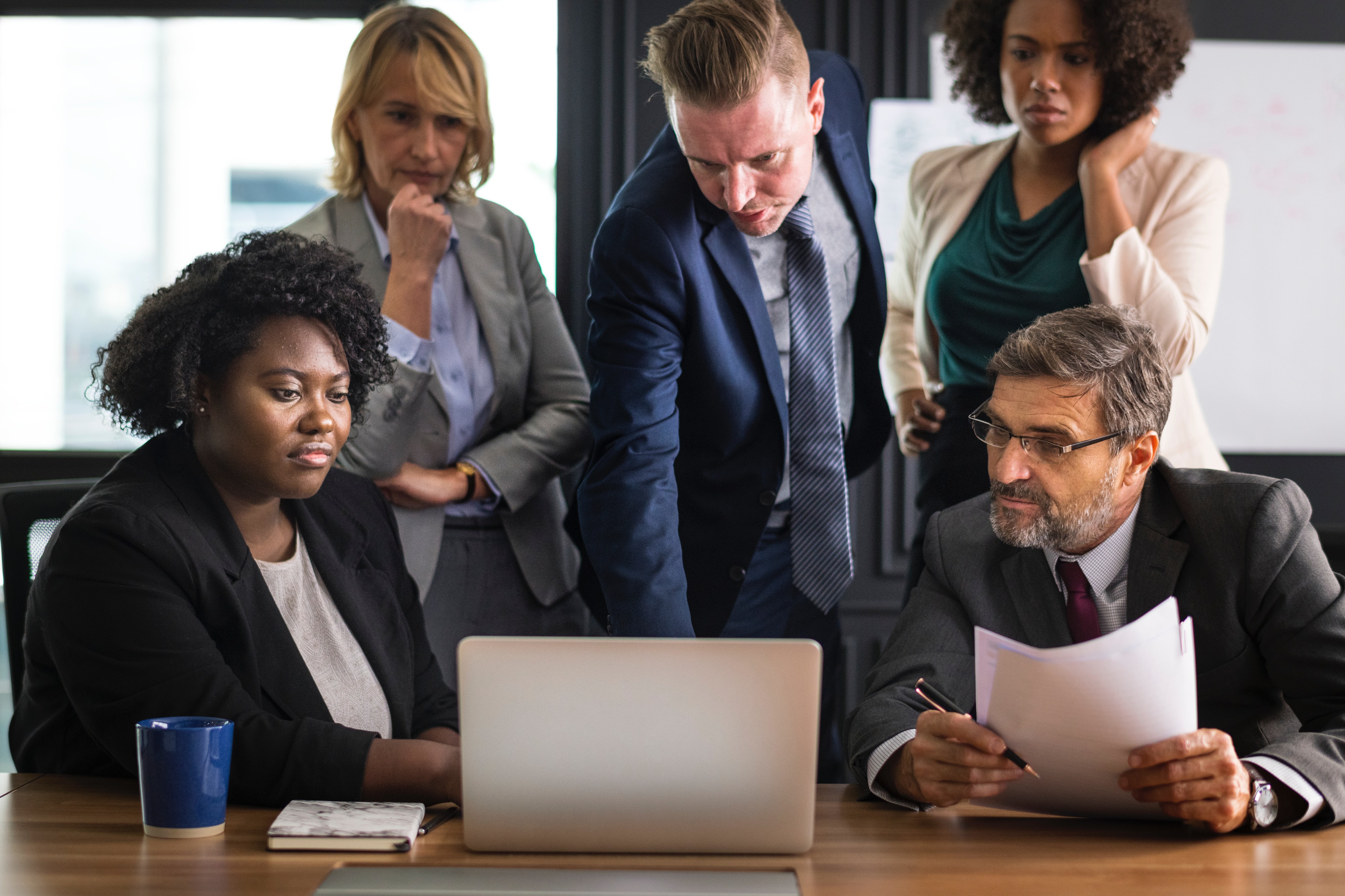 The book Talent Wins by Ram Charan, Dennis C Carey, Dominic Barton is an exceptional and practical playbook for putting people first in your organization. It talks about your critical 2 percent talent that make all the difference. They are also called value creators – people who have a massive impact on your company's valuation.
However, understanding and realizing your talent takes a lot of effort. After all, being a talent-first organization needs platforms, meaning and alignment of human capital with business goals.
It's no more a mandate of just the CHRO (Chief Human Resources Officer) to lead the talent efforts of your organization. If you want business growth – through not always at blitzscaling speed – you need to operationalize your human capital in a way that becomes your best business referral engine and brand evangelists.
So here a few ways in which you can scale fast with your critical 2 percent. But before we get to it, who are these critical 2 percent? How do we identify this talent pool?
Look for people who get the job done – right and fast. We often look for people in our organization that have climbed their career ladder in their respective functional roles. But there are a few great operators a few layers beneath because of who we are able to retain our business numbers (aka growth). They might be tactical in their nature of work, but once given the forward looking growth vision, they can work aggressively to help you in meeting your business KPIs.
Be the product manager of your people. Per what talent legend Patty Mccord said in a recent podcast conversation with Mark C. Crowley titled Lead From The Heart, you have to take care of your people just like product managers. Which also means that product manager can be attributed to nurturing and listening to your people who create such exceptional business and people value for your organization. You would then clearly have honest conversations with your employees and can map out the areas that contribute to your business growth and mission.
Challenge your talent decisions with financial growth. Essentially, your organization's CEO, CHRO and CFO need to have an aligned thinking with respect to hiring the critical 2 percent. Once your employees' performance complements your financial goals, it becomes easier to map who are the best value creators and contributors within your organization. Sure, soft skills matter in an equally important way, but it all depends on what your organization's growth levers are – and how best you are filling your critical growth positions by employing your talent intelligently. This critical 2 percent, once employed, can address your business challenges in a lesser time-frame and more cost-effectively for the long-term.
Thinking like secret growth managers, regardless of your position in your organization, helps in building fluid conversations across multi-disciplinary teams and functional areas.
Have you placed your critical 2 percent?