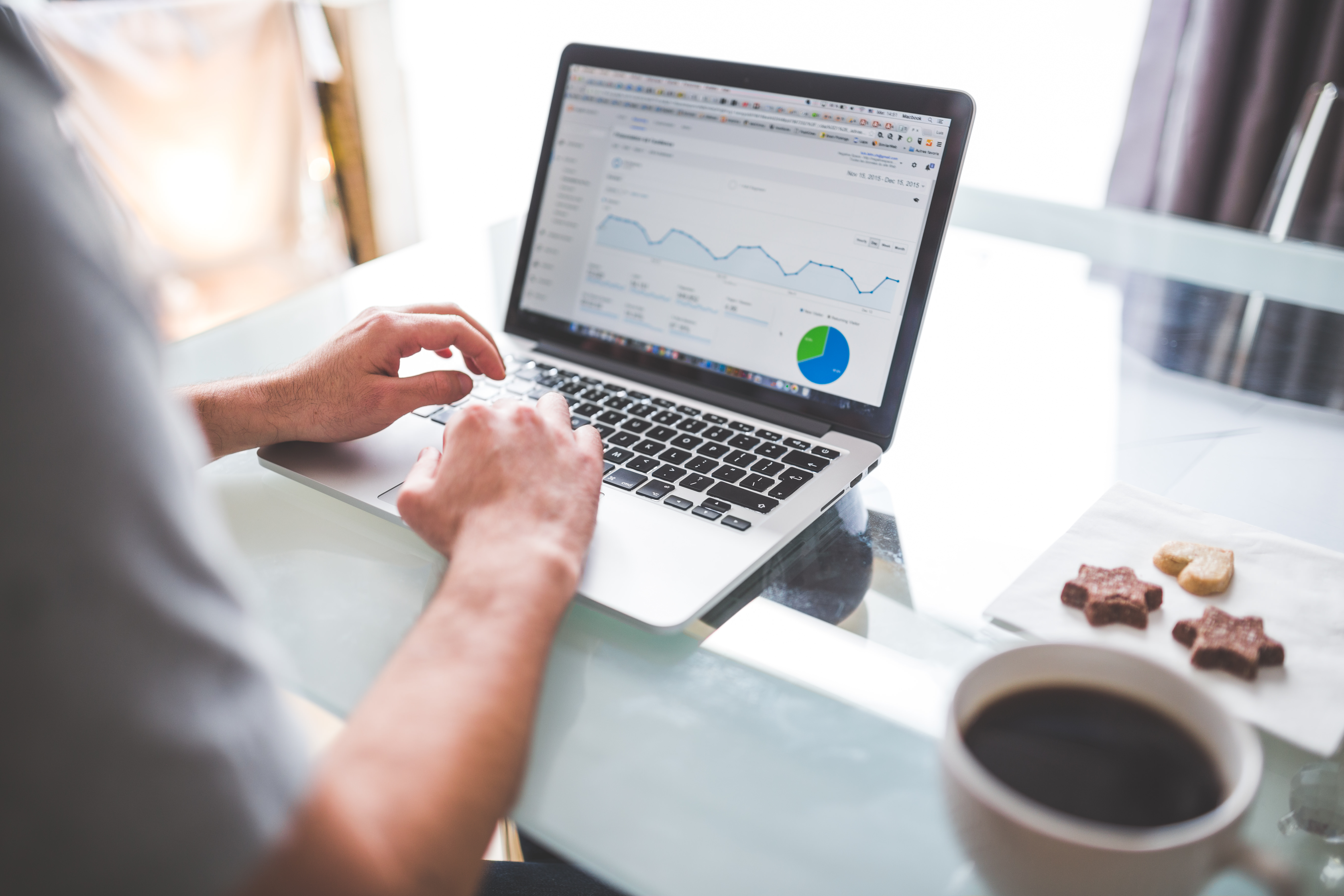 This is the best mix – marketing and personal branding. Many of you [and me, of course] would love this title and the very perks that come along with this badge of honor.
Some ready benefits: you love the level-playing creativity that gradually unfolds with time; there is a certain mandate – be it PR, digital or social – that you are responsible for, which is pleasantly challenging; and you love the results part even more. (Who wouldn't want to get business for the company when the stakes – both financial and personnel – are so high?)
While the positives are fairly more, let's not overlook the challenges that come along with it that need a thorough attention, too. Let alone other countries, if you look at the number of marketing jobs in the Big Apple (NY) – there are an ample number there, already. The competition is only toughening to hire the best candidate who has a heady mix of knowledge, learning agility, branding, and excellent communication skills. (Well, other skills may vary based on the role and its set of requirements; these are the essentials, however.)
So if you have this job, savor it, totally!
With the changing marketing landscape, marketing veterans have to not only grow their company's brand but also leverage the platforms and tools that best amplify their respective personal brand, too. After all, having your own well-established personal brand matters even more – given the online cacophony of zillion voices waiting to be attended to. You have to play your A game every day to stand out from the pack in your realm – and give tons and tons of value packed information/ content to able to differentiate yourself. (That's hard work, I know – but worth every shot.)
Both the roles [your marketing job and being a personal branding expert] are equally important to have a more social impact, better visibility, and get more customers for the company – and for yourself, too.
And so, here are a few ways you can grow in your marketing role whilst also having a likable personal brand. Let's dig in.
Synthesize your branding efforts. While it's sometimes agreeable to keep your personal brand separate from your professional brand, but somewhere you need to reach an anchor point where you would have to align your branding efforts with your overarching business goal. So let's say you have a marketing or a branding blog, you can start putting the links of your personal blog wherever you write professionally – be it for the company blog or other relevant publications. Your professional brand equity grows when you marry both the roles and use them interchangeably.
Speak at your company's events. The best part of growing a personal brand? You have your own set of followers who believe in your purpose. Why not indulge in occasions where you would have to introduce yourself as a marketing head and also chime in with your own branding spiel? Events get the best version of you, as you know the best of both worlds and have a stellar brand narrative (from the company brand and personal brand standpoint). Once people notice that you are participative in such events, potential customers reach out to you for your openness, understanding of your role, and eloquence.
Keep learning. When you are in marketing (especially), you need to have a voracious reading appetite. Lay your eyes on the latest marketing books and read it; if not cover to cover, then absorb the chapters that are more informative and rich in content and value. Also, read books from other genres: that way it will make you more creative and help you connect the dots when you are trying to come up with a marketing strategy presentation for your coworkers. Reading helps you co-relate things in general and helps you in coming up with brilliant ideas for campaigns, creative, and business writing as well. That way, you can be a part of many seminars, webinars and brainstorming sessions where your opinion might just be the one what people are looking for. By keeping up with the latest marketing trends, you can apply that knowledge to growing your personal brand, too.
Brand your company holistically. Being a branding expert can help you build thought leadership for the company you are working for. The founders and CEO can benefit from your blogging, vlogging, and social media activities. This, in turn, builds their personal brand and gives them the industry recognition, too. What's more? Branding the company's employees fosters a participative culture where each employee's brand is contributing towards the greater brand purpose of the company. For example, each employee from a said division can contribute his/ her ideas for the company blog or other intellectual properties, opine on the new trends that the company can leverage to grow its brand, holistically.
While these points may sound way too common, but they define your brand in its entirety; helping you leverage the best possible platforms to connect with your customers and coworkers.
How is your marketing job coming along together with growing your personal brand?
What challenges are you facing in this context?