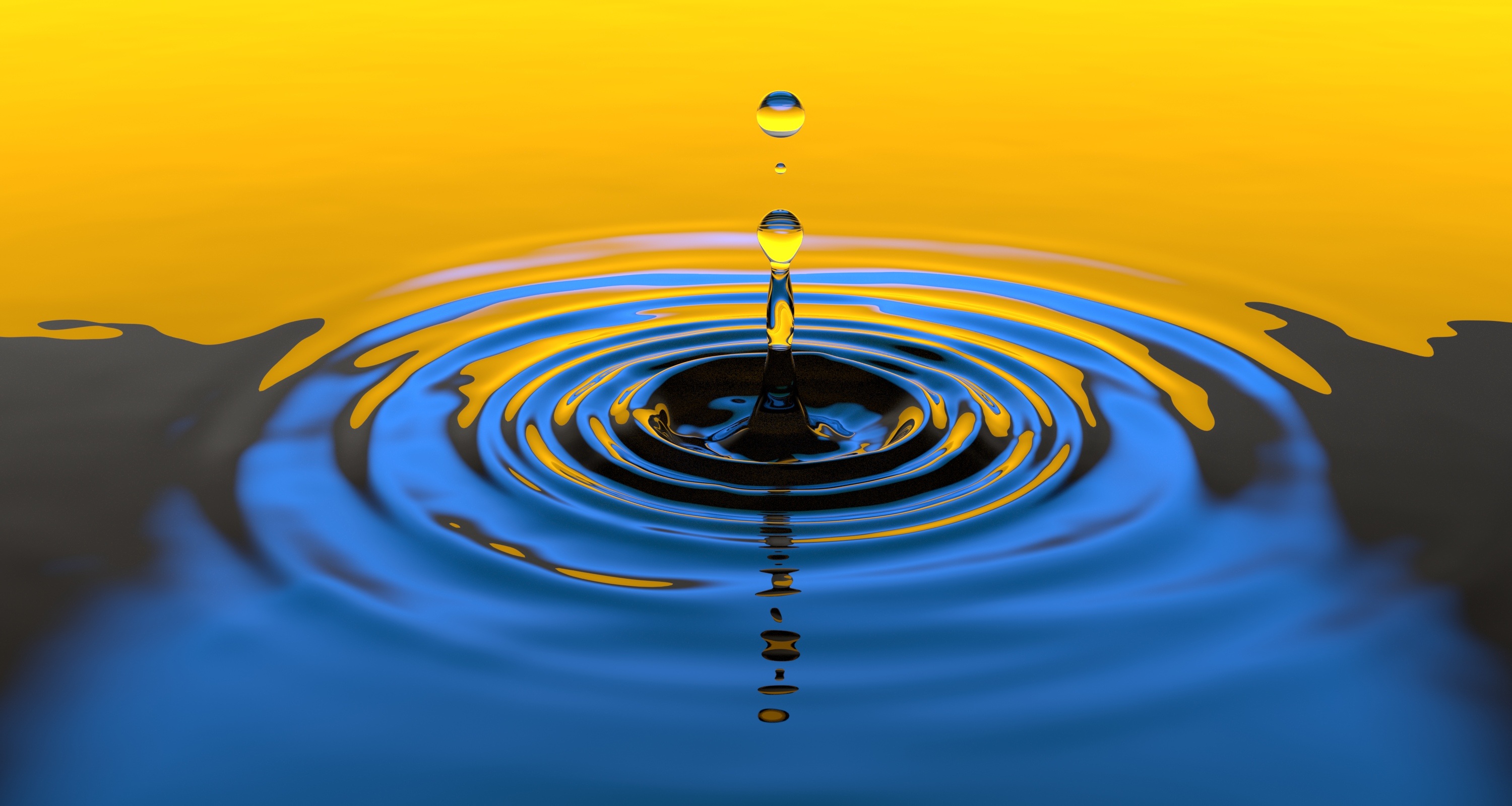 Ever wondered when we are at crossroads – be it in our career, business or life – what we resort to? After all, nothing is permanent in life except one thing – or at least till the time we are alive – our purpose.
After listening to Mark Zuckerberg's commencement speech at the Harvard University 2017, you know you have to believe what the legends say when they talk about the importance of purpose.
Since I largely write about developing and nurturing your personal brand, I am going to take a pause and talk about why having a purpose in life will not only make you have the best version of your personal brand, but also a voice that breathes resonance with your audience – and also make you healthier by the day! That's right – having a purpose pumps you up with optimism amidst even the most trying times in your life. Research suggests you live happier and healthier in your life span than ever; given the benefits like lesser chances of heart attack and dementia, better sex, sound sleep, and much more.
Your purpose is your higher calling – from the sages to the mountains to the higher power that controls you in a way that is freeing and liberating.
Here are 11 things you can instantly do to fire up yourself with a sense of purpose.
Find out what drives you, when everything else fails.
Look for why in matters that need you to know the undercurrents.
Be hopelessly positive – especially in situations that only beckon you to be demotivated, or worse, uninspired.
Love yourself – because you know you are totally worth it!
You have that inner space right the core of your heart that still says: 'hold on'. Listen to it when everything drowns you in a sulking pit that never seems to be filled with contentment.
Read. And read a lot. Trust the voices that need your attention from a book that nobody opened. Because they have already faced what you are facing right now: and that it is 'figureatable'.
Write daily. Even if it's 2 lines, but set yourself up to your documentation; be accountable to yourself of what you are capable of. Sometimes our purpose emerges by just doing it. So take action – now.
Keep marching on and be resilient. It's not always about failing and succeeding; it is about your purpose. So be agile with yourself and grapple up with challenges by trusting your inner voice.
Look for inspiration in the smallest and inconsequential of things; yes there is a sense of being even in those matters.
Practice mindfulness. Check our Ziva meditation – it's the best thing that can happen to you.
Be self-aware of your strengths – and amplify them.
Are you living your purpose?