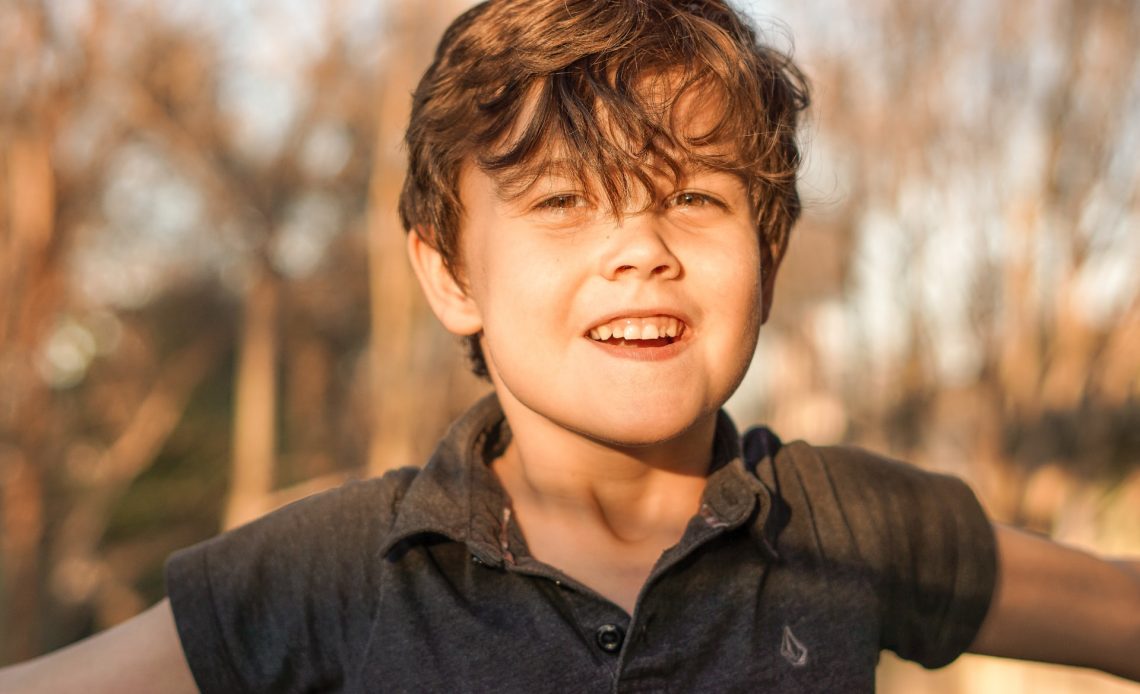 It feels like a related world. But our uniqueness and difference shines only when we speak up and show up for ourselves. Brands work achingly hard to keep a relevant presence in the minds of a busy consumer.
Think about it: we all have our pedestrians lives to tend to, and we all, in our picky ways, remember and cherish brands that have emotionally and spiritually connected with us. So as both consumers and creators of our brands, we should keep our essence intact and worth nurturing in our life memorabilia.
Speaking of which, while I love the creative flair that is infused into creating beautiful and stunning logos, I urge your brand to reflect the human behind its manifestation.
Establishing a human connection starts with a beckoning human voice and reflection.
I echo what branding magazine also reinstates the power of human face in logos – wherein, I feel that personal branding can take a whole new pedestal to look so much more resonating and believable!
Be it any media channel of communicating your brand's message, having your personal brand logo instantly meshes with your audience's sentiment.
In a digitally connected world, people are drawn to real faces and the digital disposition it reveals while they read and understand you implicitly.
Next time you want your prospective and existing clients to know you more than you think, so they can uncover the real benefits of seeking your personal consultation, start with a generous smile and let your compassion illuminate their world!
And that, my friends, is the evergreen logo essence.
Why? Because faces speak more than just the facade you wear; they reflect your soul that has the power of connecting in the frequency your audience innately desires.
So, wear your confidence in that logo, and let it speak for itself!