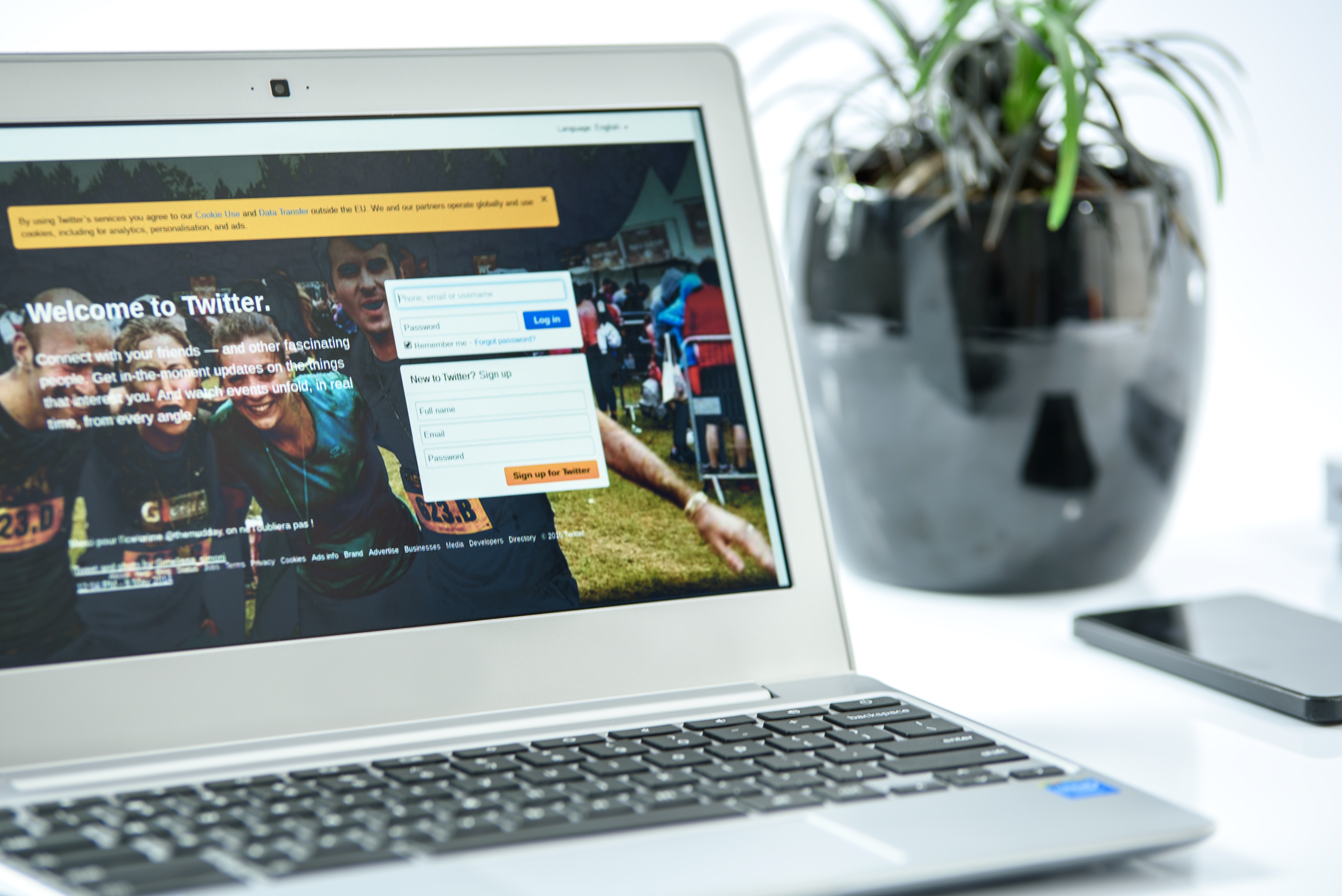 I personally love Twitter.
Being present on Twitter opens up so many meaningful conversations for me with people whose work I admire and read.
Forget about the character limit; it's about the quality of correspondence that this medium cracks open to you. Even a mere like on your tweet or a blog post you so ardently share with your followers is noticed by people – your first ecosystem and your second ecosystem.
Our Twitter feed is always overloaded with newer tweets every passing minute – a come and go – in no time. But the truth is that there is a longer shelf life for online conversations than we think.
While tweets don't stay long but if we genuinely care to share it with own perspective, people actually take the time to reply to those tweets. In fact, there are times when people go back to tweet almost 6 months back to actually relive a gratification when someone comments with applaud. The point to note is that you are being watched every single day, whether you know it or not.
And so why did I mention it is more conversational than you think?
– Twitter builds a community on strong foundations of curation. Your tribe/ followers find you with the tweets you share, the emotions your words reflect when you comment on blog/ video/ retweet. There's a reason why people make their Twitter list and plough you in; so that they can initiate conversations that otherwise seem quite cluttered in an open stream.
– Twitter is a great listening tool to discern what's working in your industry. For writers/ bloggers, you get the best and the latest scoop (roundup of a week) when you search for specific trends in your market. In general, it keeps you up-to-date about the micro-moments happening in your realm. That's where the conversations are heading: into micro-moments and personalized experience for readers.
– As a great content repository that is constantly drizzling with new bytes, Twitter serves as an incredible branding mechanism for brands to leverage the right blend of broadcast medium with a conversational slant that engages your audience effortlessly. Whether you are launching a new book, a product or even an event, Twitter brews up conversations quicker than other mediums – and cross-pollinates to other content formats – given its content generation capacity to reach out to your said audience.
Keep tweeting; keep conversing – it's a long-term investment of your time and content creation efforts, but totally worth the reward and sweat you put into it.
How are you leveraging Twitter?