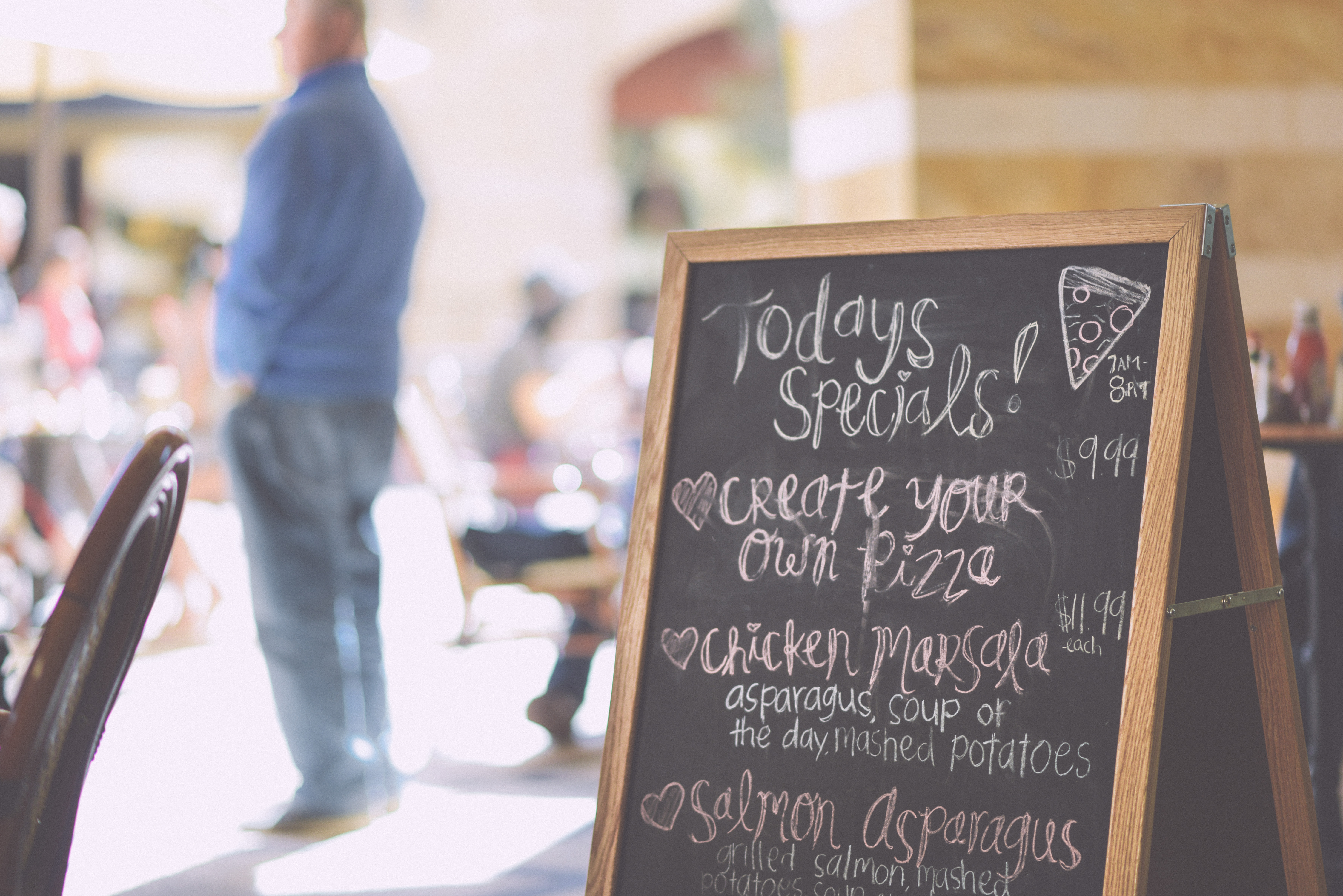 You have been hearing a lot of business-speak on product differentiation – to stand out from the competition and being able to serve your customers via leveraging your key product/ business differentiators.
While I am not going to suppress any of the 'differentiation proposition bit of marketing' – and it holds weight by a large margin even in today's marketing realm. But with every company bringing in the nearly same set of value proposition, how do you match up to what your customers are expecting from your brand?
The book – Simply Better – communicates the message clearly: focus on being better than always being able to differentiate. Your customers are not looking for your USPs; they are looking for category benefits – a reel of benefits that fit in with their overall general expectations of making you their autopilot choice.
And although differentiation never dies – you, your product and your market have only 'your' kind of business impact on your customers. However, the better way to transition broadly in the minds of your customers from mere difference to value impact is to be simply better than your competitors.
And so, how do you get better?
Focus on your customers' experience – their buying journey to ultimate advocacy for the brand they'd like to be associated with
Bring in the consummate set of benefits that your customers implicitly look out for
Work on your business marketing fundamentals – for the better use of the word, basic – that provide you with your customers' purchase intent and psychology, and then target their moments of maximum emotional impact (as mentioned in the book, The Growth Director's Secret)
Understand your competition – what are they doing better than you – and get intense with your set of basic benefits that you can offer to your customer
Showcase your category benefits with exceptionally useful content that your audience like to consume, to help them make the right decision. Your customer journey should be your content journey: that eventually builds a 'better' perception of your brand as compared to your competitors
Try being better; it will help!