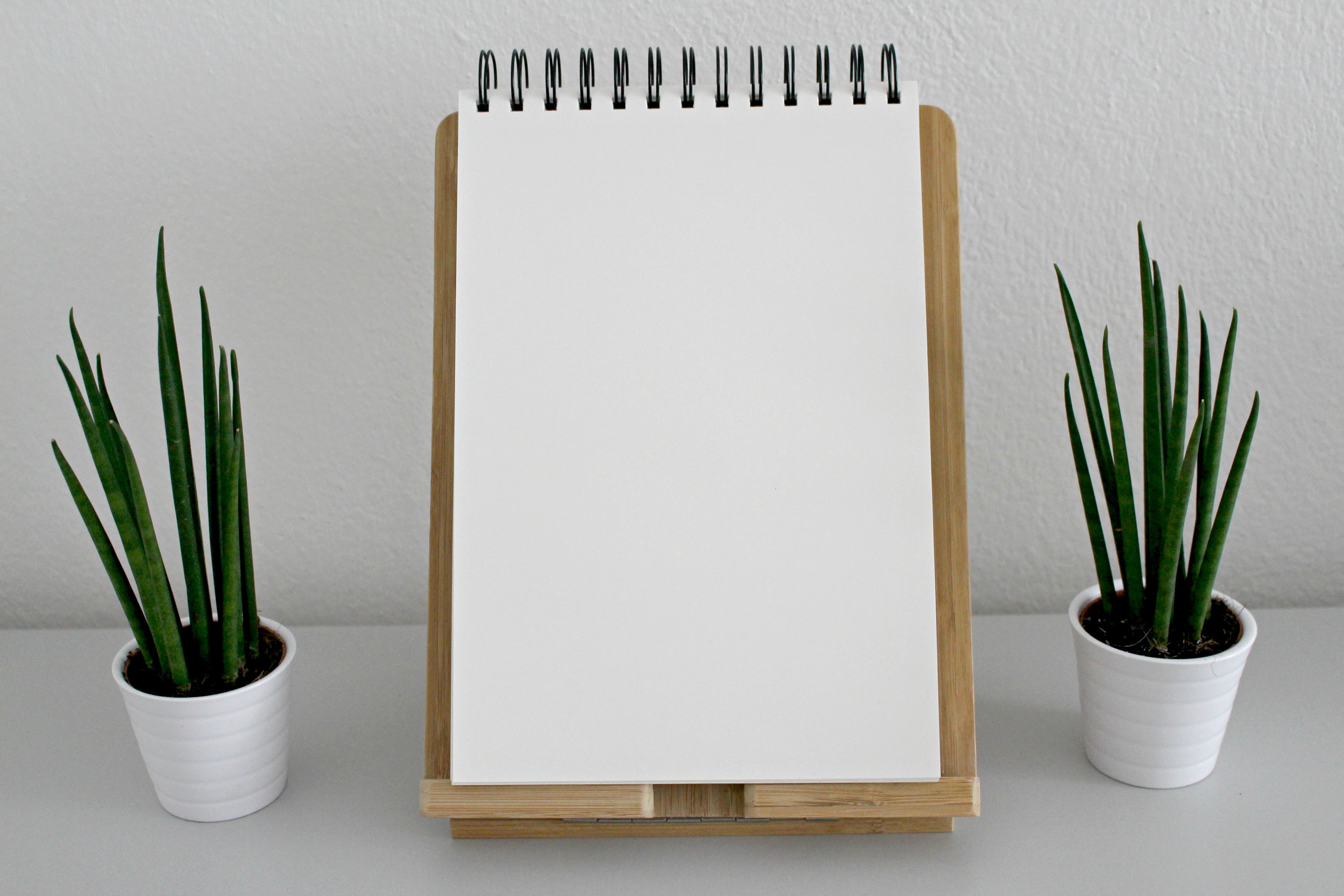 Some businesses fail, and some grow. Wondered why?
Because they lack sustainable competitive advantage: of being true to their value system and built-to-last oriented culture.
Your business doesn't just need market sensing to trace what your customers want/ need; you need defining values that showcase how deeply and intricately your values are interlaced in your firm's cultural DNA. Much has been written about values in the book – Simply Better – and rightly so.
So let's understand what these values reflect: it's your openness, flexibility, and agility that underpins your firm's growth plans – in the context of landing relevant customers, making decent profits that only see an uptick, and an extension of your firm's core capabilities' mix: talent, potency, values.
While your company' values may differ from your competition, but it's how well you orient your customers to take the light of your intent of doing business better than others in your ecosystem.
Communicating your brand's message and business direction is sourced from your deepest values and performance drivers – addressing two key questions: How are we (you and your company) here? And where are we heading?
Your values are not just meant to be stuck like glossy stickers/ papers on your company's entrance wall or on your workstation's pin board; these values need manifestation in the form of passionate execution (a qualified consensus from your leadership and employees to move forward in the direction of growth), to affirm your customers and industry in large of what your company is made of and what it consistently exudes.
Once you are clear about your values, your customers' perception alters positively in your direction. No market research data can trump the power of your company's overarching value system that cares about meeting your customer's basic expectations and resulting, lasting customer experience.
And the best part?
Tying up all the loose-ends of your customers' interaction touch-points through the power of intertwining customer data and values will always give you a bigger market share in the long-term.
Growth, primarily, is through your customers/ consumers, but it also means empowering your business ecosystem with your market thoughts – communicating trends, primers for what's coming next, envisioning broader business avenues to not just grow your company but also your market's overall growth potential through effective public relations activities; and building thought leadership through qualified perspectives from industry veterans and newbies as well.
So be crystal clear with your values – and realize your business growth and impact that is not short-lived.
How do you define growth?