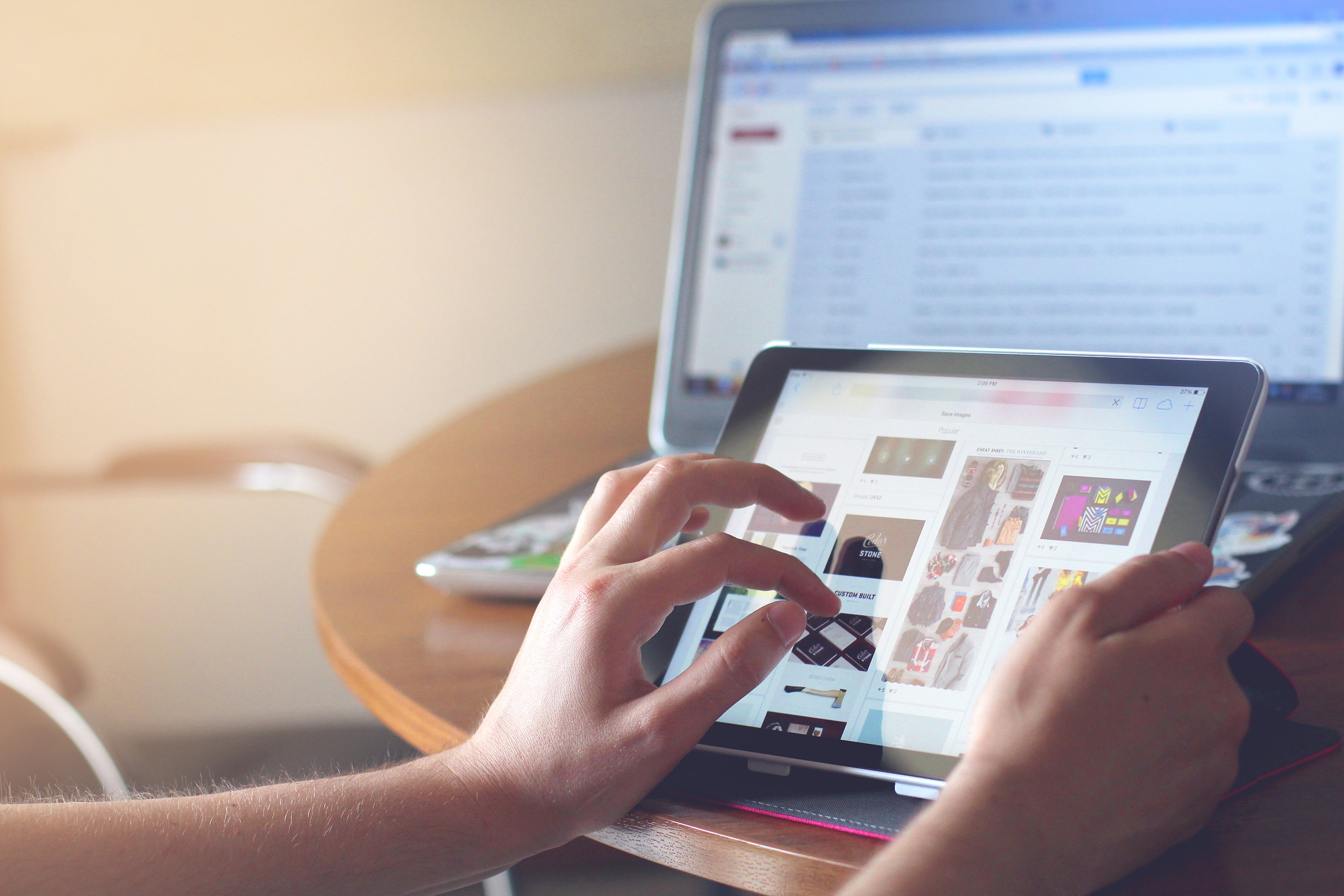 Digital and traditional PR – both are needed to grow your business.
PR is not a one-off event that happens only for making specific announcements to your public/ business stakeholders. It's a continuous process that slowly builds your brand and carves a certain perception in the minds of your customers, consumers, and the general public.
However, the PR charm is changing quite fast for businesses – particularly for marketers and digital leaders. Reason? Well, we see a mesh between traditional and digital communication channels to communicate a holistic story of brands. PR doesn't operate in siloes; it operates across various divisions and sub-divisions of a company – understanding your brand's voice in granularity and coherently.
And what we are witnessing is how businesses at large are harnessing the power of digital capabilities and digital leadership to make increased profits, better business models and operations, as mentioned in the book, 'Leading Digital' by George Westerman, Didier Bonnet, and Andrew McAfee.
But how is this related to PR?
Communicating your brand message isn't just a print affair; it's an audience affair – it's all about your audience. While print reaches out to masses, your digital channels can constantly iterate your message and make them more bespoke for your target customers and audience in general.
Cross-pollinating ideas among content marketing professionals, to search, to social, to customer support, to digital masters – and to sales as well – determines the most 'qualified, pertinent and logical' narrative for your company.
PR is both qualitative and quantitative – giving you the right scoop of what, where and how your customers are responding to your message. Through data-driven communications, you can collect meaningful information about your customers (trade bodies, Hoovers, Dun & Bradstreet, etc) that will make you a more informed marketer/ decision maker.
After all, isn't PR supposed to provide you business results eventually?
The' actual' quaint perception of PR is to create a meaningful business impact whilst building a promising thought leadership: that happens only when you marry traditional PR with the new age digital investment (like analytics, social media, embedded technologies, mobile computing, etc), and create real-time PR content.
Your snazzy bylines, press releases, and compelling op-eds can be repurposed into useful blog posts, social media posts, an interesting primer on Instagram, a vlog, an exciting podcast episode, or simply an update on LinkedIn (another big channel for businesses to build their brand imagery).
With digital channels, your public relation activities will be more focused, real-time, right and fast – and responsive – which will ultimately give your business the right boost to grow in numbers as well as build market insights, to have a sustainable competitive advantage over your competitors.
So understand PR from the digital lens – and your business will thrive!