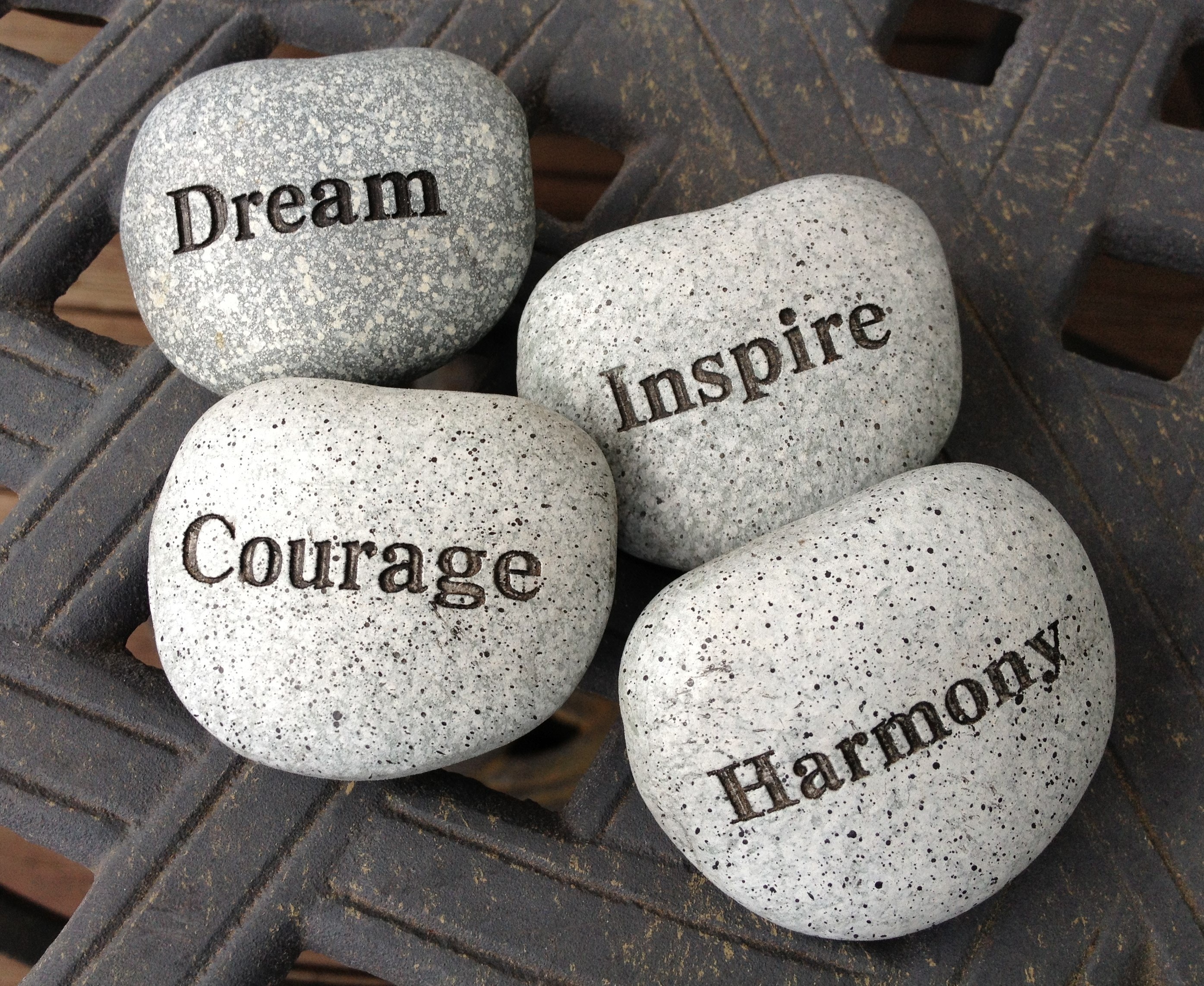 We all have our set of challenges and pain points when we feel we cannot take the full plunge into something – be it work, relationships, professional confrontations with colleagues, etc.
And this feeling is most often than not subsumed deep within us when things don't move our way – and when persistence just seems to be a 'dragging, weighty' word to come to terms to.
But we must also pay heed to that inner voice, which wants to be heard and acknowledged.
The moment this voice becomes loud and clear, clarity helps us face the ambiguous, blurry, fuzzy path ahead with a pair of lens that can see through the vision.
So, here are four ways in which you can flex your grit muscles to not give up just yet.
– Think of your world view; your big picture. Always remember that bold vision you have for yourself. Sometimes, it may not be clear to you in the beginning. But you would have your imagination capture it for you – in sometimes subtle ways, or sometimes with strikingly tangible ways. When you think long-term, a lot of trivial many issues dwindle by your iron-clad focused nature. Your imagination starts to widen and manifest when you truly believe in your purpose of existence.
– Accept who you are. Love your imperfections as much as you admire your strengths. Both are a gift that creates a 'real' and vulnerably complete you. Sometimes your strengths are rooted in your bleep-ups, your not-so-proud areas of improvement. But that's truly defining evolution: of your character, work and life. When you accept áll of you' – you become more self-aware and conscientious of your larger self: one that believes in kindness, compassion and making world better with your creation capabilities. And then not giving up happens to become your autopilot mindset.
– Because serendipity meets hard work, by nature. It's true: you can't fool nature. When you choose to work harder, regardless of failures, good things happen to you. So even if you don't believe in good luck, trust your efforts – chances are, they are meant to be chiseled, as nature plans to gift you its rewards in its own intentional ways.
– Be a student of your craft. Always be learning is not theory – it's practical. When you invest time in improving your craft via learning in multiple ways, like reading books, listening to podcasts, observing others'craft and being an adaptive student, your perception of failure changes with time. Your progress hinges on learning, which is then balanced with your persistence to improvise on what didn't work for you. Being a student keeps you humble but with a fair sense of narcissism when you know you can add value to your work or situations that need your input.
Over to you.
What's your pivot when you fail – and fail often?
Let me know!