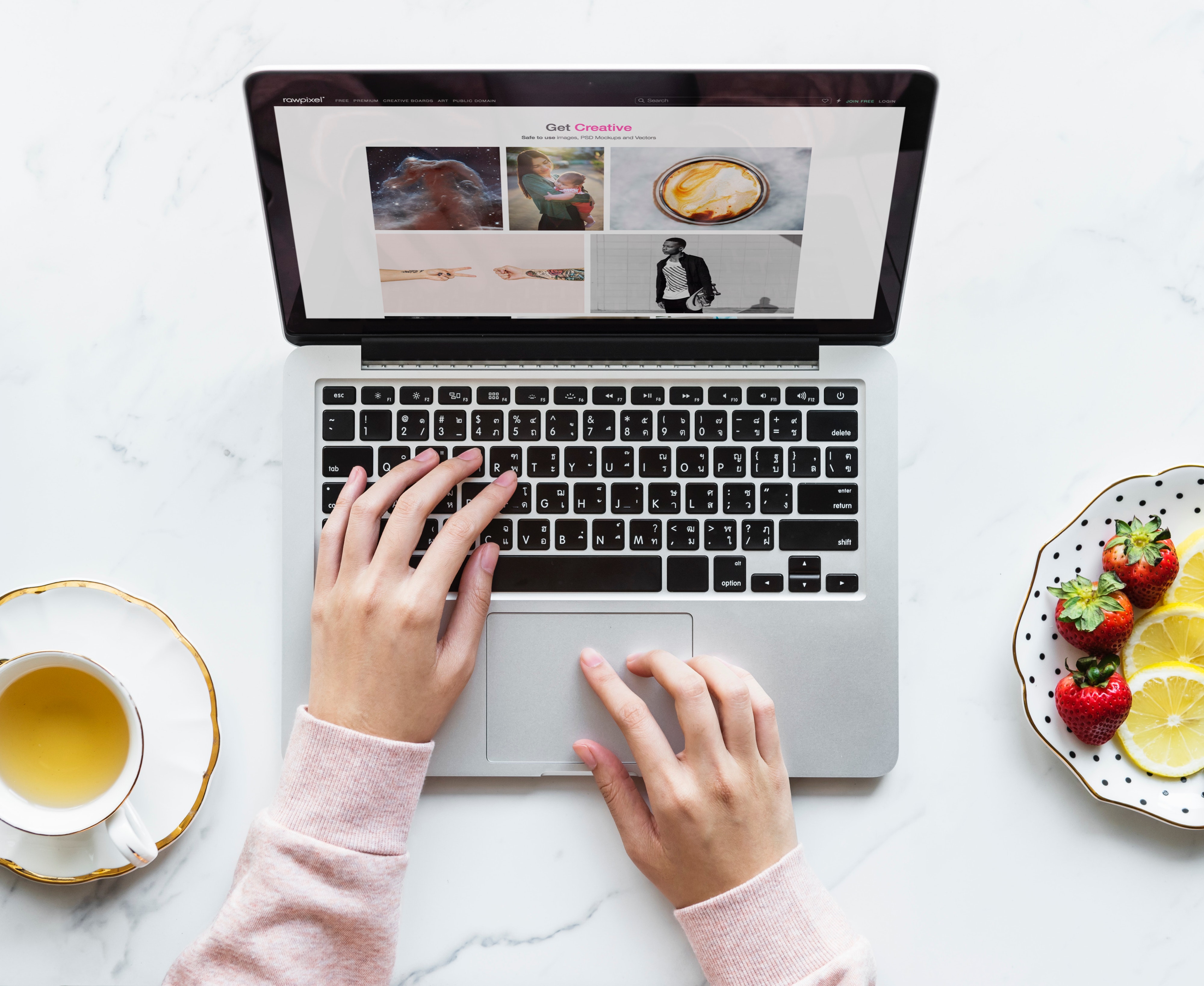 The concept of gig economy is set to emerge as a new way of working and redefine the mechanics of corporate workplace. Interestingly, the gig economy will comprise half the workforce by 2020, and will rise to 80% by 2030. We are already seeing new age workers taking up freelance projects, assignments and part-time roles in different companies. Of course, pay is one big reason for picking on these responsibilities, but there are many other motivations that are keeping such workers/ professionals ticking by such mandates.
Some common career avenues where we are already seeing professionals 'gigged' are ranging from creative industries such as music, writing, painting, designers, public relations/ marketing to some new product upstarts – and everything in between.
A few impressive examples to validate that we are now getting increasingly 'gigged':
I usually take an Uber in my frequent office-to-home commute. And quite noticeably, I launch into a conversation with Uber drivers. They often talk about their recent education degree post which they would open their new venture, like gyms, salons, e-commerce store, or their own mini-uber-like business model.
Many Googlers/ Ex-Googlers have their own side hustle. One of such example being to launch your own music band where you perform music gigs and also launch new album on Spotify, among other platforms, and build a community that resonates with your band.
Writers on Upwork and Freelancer; they have a massive portfolio of excellent write-ups that they present to startups, mid-term enterprises, and massive number of entrepreneurs who want to build thought leadership for their business[es]. There is some real scarcity of fine, intuitive writers who can understand the pulse of varied marketplaces and communicate clearly with the right blend of tonality and effectiveness.
Preference for flexibility and exposure, many marketing and management consultants like a wide palette of work choices. They like to work with newly hatched startups define their growth and brand narrative to revamping a start-up-like business that is spun off from multi-million to multi-billion dollar company.
A slew of IT and ITes companies increasingly hire consultants for business and digital transformation purposes alongside project-based hiring is also in the rise based on business needs and growth.
Why Gigs?
Picking up independent work is no more just the province of creative and consulting workforce; an increasing number of understaffed businesses are scouting for diverse talent that are cross-functionally excellent and flexible. Which is a win-win: both the gig workers get paid and companies gains access to talent. Going forward, new set of transferable and 'malleable' skills is crucial to sustain the growth of your career capital. Gigs give an enormous opportunity to be your own personal 'çhief operating officer' of your business with an element of independence – however keeping the work reigns to ourselves is another context to look into. That said, as long as you love what you do, and can execute on you passion projects, you almost always take the plunge. More so, technology is playing a key role in enabling a change in the corporate workplace: use of affordable broadband connections, video conferencing, Google docs, etc. And let's not forget the millennials who are seeking new career alternatives to satiate their curiosity and work satisfaction.
A refreshing reset from traditional hiring
..Which then prompts organization – large and fast-growing – to reimagine their talent strategy underpinning their business outlook. Calls to more collaboration, empathy and co-creation will enable talent managers to keep the blend of both full-time and remote/ free agent/ flexible workforce. According to the book, Reimagining Work, by Rob Beiderman, Pat Petitti, and Peter Meglathlin, we need a consistent fresh thinking and dynamic resourcing to welcome new, free agent contingent workforce. An appreciation for a rebalanced workforce that contributes to an inclusive value system and culture when gravitating towards the gig economy, is warranted.  Per the book, two governing elements – operating flexibility and innovative thinking – will help this new-age workforce and employers to be segued into a new corporate workforce.
So, are we set to embrace the gig economy?
Better yet, let's calibrate the flexible new age working economy by inducing more purpose, ownership and control algorithms in the hands of people who will transform the working world for better.
And then, yes, as the book prompts, we do build the institutional memory and embrace the 'giggers,' collectively, to create a promising, thriving workforce.