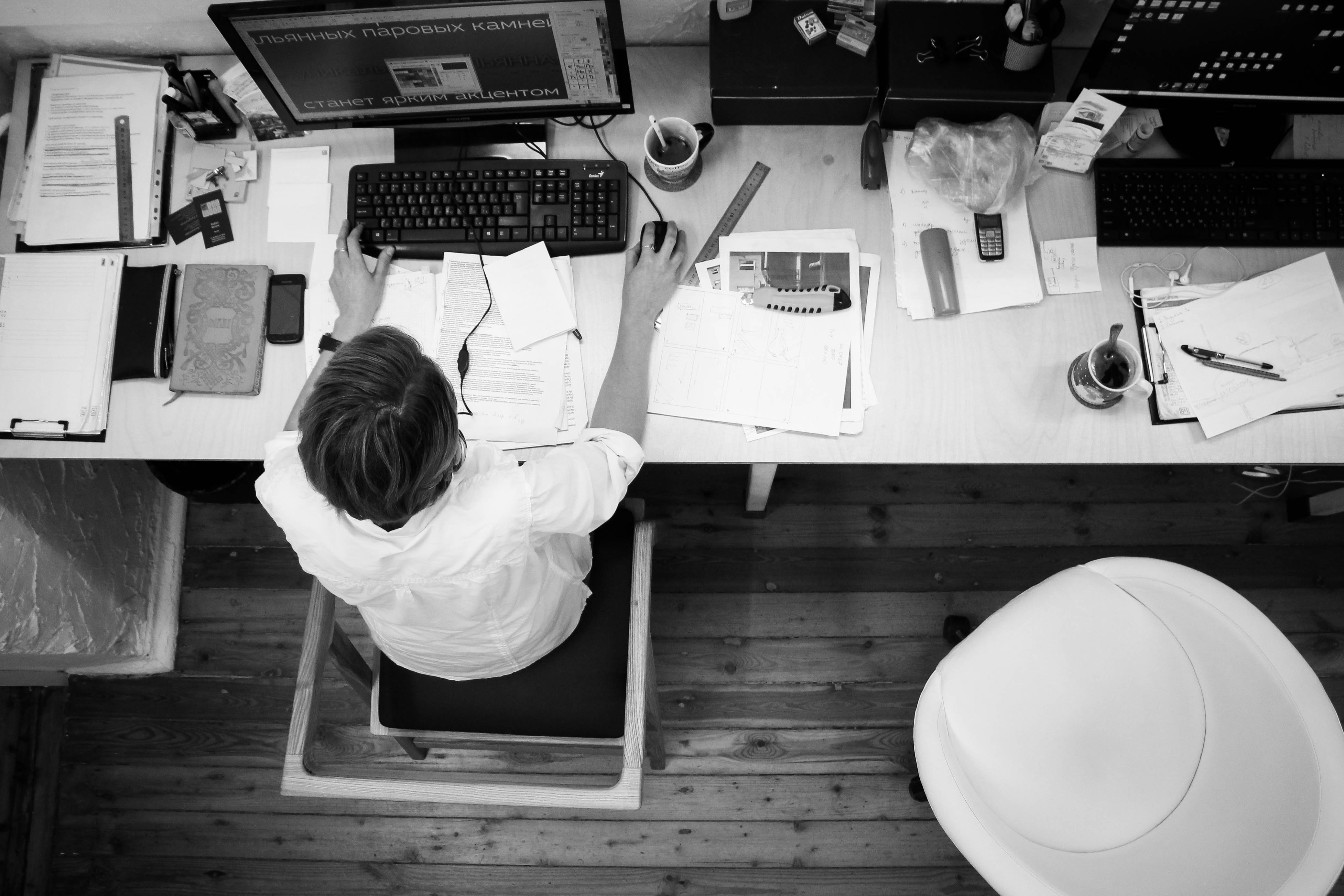 As I scroll through my Linkedin stream of contacts, I see a common pattern: startups hiring for multiple positions. Some going an extra mile and posting videos on how cool it would be to join them. Let's face it: in this well-networked world, while it seems very exciting to hear about so many jobs online, the prospect of connecting with them demands thorough concentration. The more efforts these startups make to sound compelling when it comes to employer branding, the more investment you need to make in your research and development to understand about these companies and what difference they are making in their ecosystem when it comes to your personal branding efforts.
That said, there is quite a competition in sounding competent enough for the job when job candidates – especially millennials – are quite picky themselves. Building a startup has become a culture globally. And so every founder has a different expectation when it comes to hiring the right candidate; perhaps because the company wants to go global, partner with other companies, seeking to get funding, or create a culture where people look forward to being a part of it. The intentions could be varied, but the goal is to get the right people on the bus (as rightly said by Jim Collins, the author of Good To Great); to eventually grow their bottom-line and scale up in the right direction.
So what would be that one thing that these startups are looking for?
As to how JTO'Donnell aptly says, you are your business-of-one, here. In other words, becoming a business owner of your own field in the company requires you to market your personal brand intelligently, which is what founders/ startups are fundamentally looking out for in their ideal employee. Being entrepreneurial (as in an intrapreneur) of a company brings many quantifiable and qualitative benefits to the company and transpires as a win-win on many counts.
Here are some of them.
You work like your own company's CEO and are conscious enough of how to protect or maintain – if not grow –  the bottom line.
Your decisions are holistic yet hard-hitting when it comes to your goal orientation.
You intrinsically become good at sales because you do land up making rationalizations or coming up with creative answers to business questions when need be. (And f you are already in a sales position, well, you'd know how to get big numbers for the company.)
Your boss trusts you with making big decisions in his absence; rest assured, you'd be satisfied with a resulting promotion financially or via taking reins of bigger responsibilities with job satisfaction warranty (at least for the long-haul, if not permanently).
You'd be self-motivated to kick start work without anyone sitting on your head and taxing you with never-ending work; ownership rests on you.
You'd be consultative and will know your priorities in speeding up your actions towards achieving the overarching business goal.
You will understand the cultural intricacies and the DNA of the company to be adaptive to the company's brand personality.
Need I say more that your personal brand will become noticeable in the company and you will start to establish thought leadership in your industry?
Startups are vying for not just a cultural fit, but also a basic mindset fit. If you are highly ambitious, you'd need the same streak of passion and ambition in your employees. This is where your entrepreneurship mindset comes to play; you'd have to be on many parallels with the company's overall vision and growth plan and work like a business-of-one to realize your own business results that eventually contribute to the company as well.
Are you operating as a business-of-one for your company?