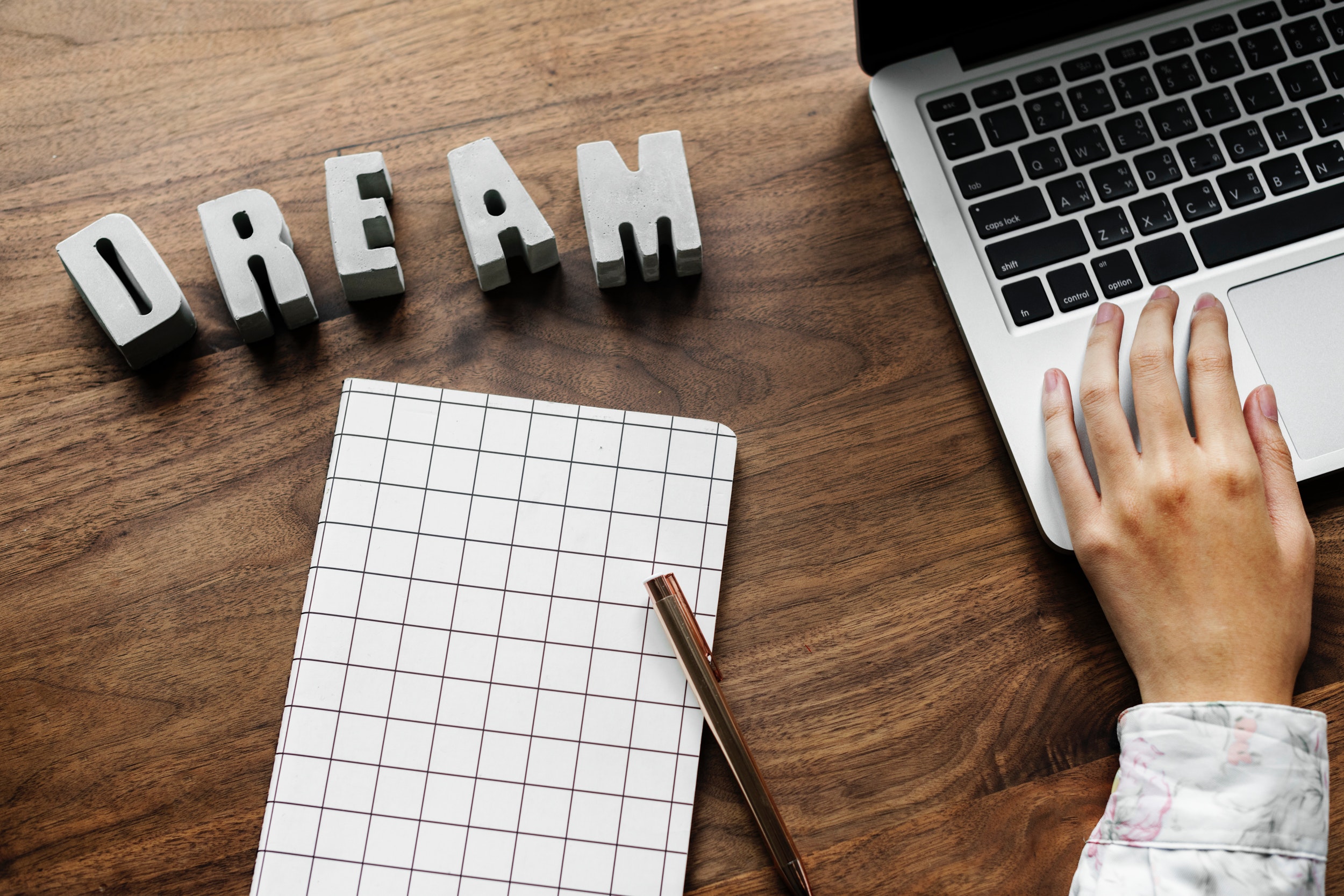 A confession: I've barely been to any [networking] event in the recent past. And so, gracing EI Summit 2019 was indeed a delight. I met so many new entrepreneurs and startups that are brimming with new ideas and new ways to get funding, improve lives, have more visibility, and meet other entrepreneurial folks in the ecosystem.
My very own IIPM alumnus Avneesh Chabbra, the founder of BabySaffron, was of the panel speakers in the arena of family business growth discussion. I also loved sessions by Vaibhav Aggrawal, Partner at Lightspeed Ventures, among many others.
So, without further ado, here are my top 5 take takeaways from this immersive and engaging 2-day event.
You're not alone. Look around; you have entrepreneurs everywhere! Don't feel scared when you're all by yourself with a little voice echoing inside you that says, 'You're enough!' As long as you have an idea and a passion to make things happen, even if if means taking a small step, take the plunge!
Solve a problem. Taking a leap into entrepreneurship is extremely risky and difficult. No two days are the same. Especially when you can identify a business problem, go ahead and figure how how you can solve it with your unique gifts, talent and hard work. Having better problems can endow your ecosystem with smarter and effective solutions – which will not just improve your business unit economics but also improve your economy's health.
Build your brand. Focus on developing your brand when it comes to who you are, what you stand for, and why. This means you need to develop your brand voice in terms of your vision, mission, values, cultural DNA and your work principles. When you document your existence, it becomes easier to scale and operate.
Trust yourself. Entrepreneurship also means failing a lot and reframing those failures into new avenues/ opportunities. Sometimes even when you don't see the market ready for your business proposition, have the conviction to keep moving along. You need to have trust in your business value that will thrive in the long-term. Pre-prepare and be ready to navigate through failures and contingencies.
Cultivate the founder's mentality traits. As per the book The Founder's Mentality by Chris Zook and James Allen, there are 3 key traits of the founder's mentality – the insurgent mission (your focus and purpose and what differentiates you), the front-line obsession (ground level detail of your customer experience), and the owner's mindset (having a bias for action, speed, efficiency, and an aversion to bureaucracy). When you infuse this founder-led mentality in your organisation, you create a strong sustainable competitive advantage for all growth stages.
All in all – a great event!
Looking forward to the next edition.
In case you attended the event, do share your learnings.
Until then, onward and upward.