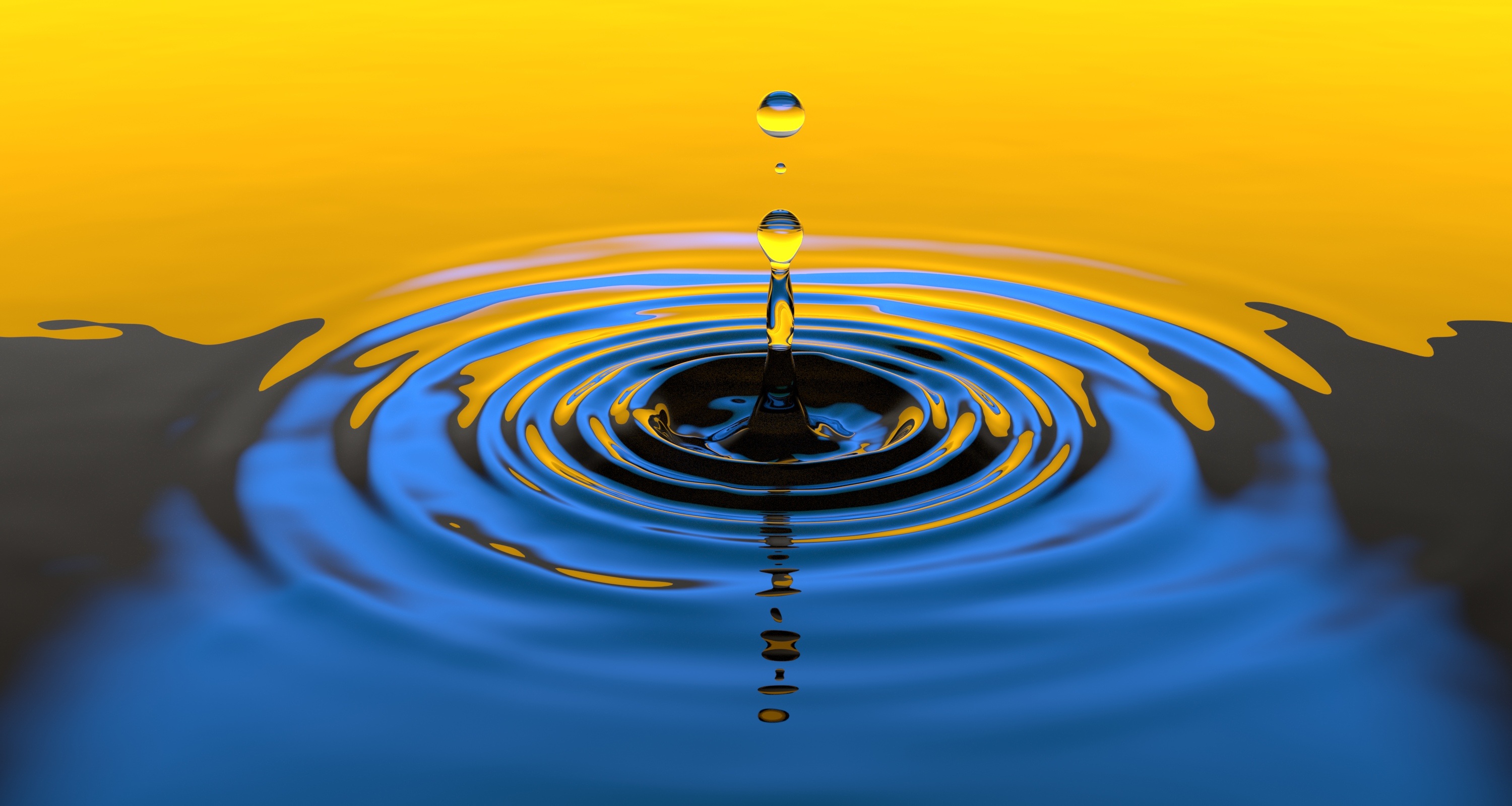 Yes, you heard that right – they are HubSpot's CEO Brian Halligan's words in a Saastr conversation with NEA's Hilarie Koplow-McAdams.
While we cannot discount the age-old sales funnel, but we see a paradigm shift in the way founders, sales and marketing veterans would perceive their 'funnel' experience. And it will be supplemented in the new way of thinking – i.e., Flywheel (mechanics).
So what does Flywheel anyway?
When your customers become your best brand ambassadors, product endorsers and business evangelists – it's Flywheeling [in action].
In my understanding, here is how Flywheeling works, via:
Putting your focus on the customer experience. Like how Brian Halligan talks about lack of trust among consumers/ potential customers, the best way to fuel growth is by providing a seamless, engaging customer experience at all buying touch points. Amid a toughening marketplace – B2B and B2C marketing are morphing into B2H: with a granular focus on being more human, blended with functional and emotional attributes of your customer experience. Once you have designed a great customer experience, you will greet repeat customers more often.
Finding your talk triggers. When your customers find the 'talk triggers' (a relatable, differentiated 'wow' element/ experience), their understanding of your brand incites them to spread good word about you and your brand to other potential customers. Per HubSpot's customer framework of 'Attract, Engage, and Delight', your customers can spin the flywheel with more delight and vigor because of how they felt when they were in interaction with your brand. Case in point: In the book 'Talk Trigger,' Jay Baer mentioned about Double Tree by Hilton that serves free scrumptious cookies while welcoming their guests at the time of check-in. Some freemium goes a long way in making these visitors/ guests feel a sense of belonging with the hotel. And this is how guests beckon more guests – which means the hotel does know how to 'Flyweel' its talk trigger (of cookies) in a delightful way. Think about your 'talk trigger' and how you can maximize your customer experience.
Alignment before spinning the advocacy wheel. Sales and marketing need to be in sync with your flywheeling goals – be it faster product adoption, new customer acquisition, lead generation, customer expansion, etc. By setting common, shared growth goals for the organization, sales and marketing speak consistent language and demonstrate a higher ROI when they listen to their customers' pain points, challenges and acceleration aspirations.
Creating customer-centric content. Writing content that is centered on your customers' innate market-driven goals and challenges shows that you care for your customers. Instead of sounding a like a braggart, you sound like an empathetic brand. Johnson and Johnson BabyCenter created a huge following of consumers/ users by creating a trust-worthy source of information in regards to parenting and baby care/ nurturing. While this is more of an example to create a content brand but it has its roots in understanding your customers' problems and challenges so well that you can create an engaging community and a steady customer word-of-mouth marketing engine.
Imbibing a culture of advocacy in your organization. A great flywheel spin works the best when it is practiced first from your very own employees and founders. You should be proud of why your brand exists and what mission is it trying to accomplish through its people. Once your employees believe in your brand, they will find their own unique version of employee value proposition, which they will start sharing with their network. Their collective employee experience will become a voice that will move holistically across mediums, channels of communication, and also through word-of-mouth. And slowly, you will find a culture that promotes best practices of delightful endorsements, collaboration, sharing of experiences. and creating an information network.
Over to you.
Have you created a 'Flywheel' experience for your customers?