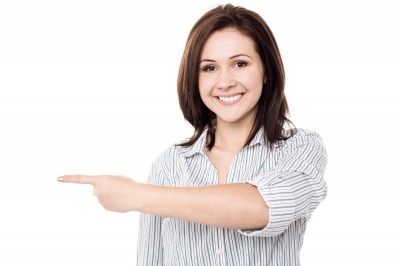 Now this comparison could be endless – given the importance of both today in the job market. But think closer and deeper – what is more crucial than the other? There are quite a few books on both the topics – but which is slightly more important than the other?
Let me answer that for you but after analyzing this scenario – in fact this reality – that there are millions of candidates vying for jobs that play a huge importance on personality and personal branding than credentials. By credentials I mean your past accolades, certifications that are a testament to your degree – your experience – your past, basically. Whereas your personality is the summation of not just your past, but where you want to be – and everything in between.
Richard Branson is quite vocal about how one's personality can traverse different jobs and still stand tall in the face of uncertainty in the job market.  But somewhere in this context, India is still a little behind. We somehow still look at the past experience, place more importance on experience instead of potential and charismatic personality. While I do place a huge importance on personality but this can't discount the fact that skills set and competencies are a huge performance yardstick when selecting a candidate for a job.
In fact to top it off, when I gloss over LinkedIn and see my very own friends who are freshers, no matter with how much gusto and enthusiasm they apply for a position, they get a scathing reply: No, you are not in for it as of now. Where is the personality evaluation here? Or better yet, basis the degree and potential, how should one start?
The question so not how important personality is from credentials; the question is how we define the term importance for a given context.
What is needed is to look inside a person and understand their personalities – the ones that will be a fitment for a company for the long run instead of overlooking the substance and just getting carried away by an individual's degrees, diplomas and some eureka job moments. Place a cohesive outlook when evaluating a candidate and read between the lines – literally and metaphorically. Why? Because there is more to a person than just a degree or experience – it's about you and not always what you have. Most of the times credentials help us define passion quotient for a candidate, but sometimes body language, empathetic articulation, potential, and the correct usage of words and understanding of the job market trumps everything else.
Personality develops while accelerating from failure to failure – and the best part is: it never ceases to reveal us to a true self when we are coming closer to we desire to be. Reflect this in your job spiel, naturally – and see the difference.
Image courtesy of stockimages.at FreeDigitalPhotos.net