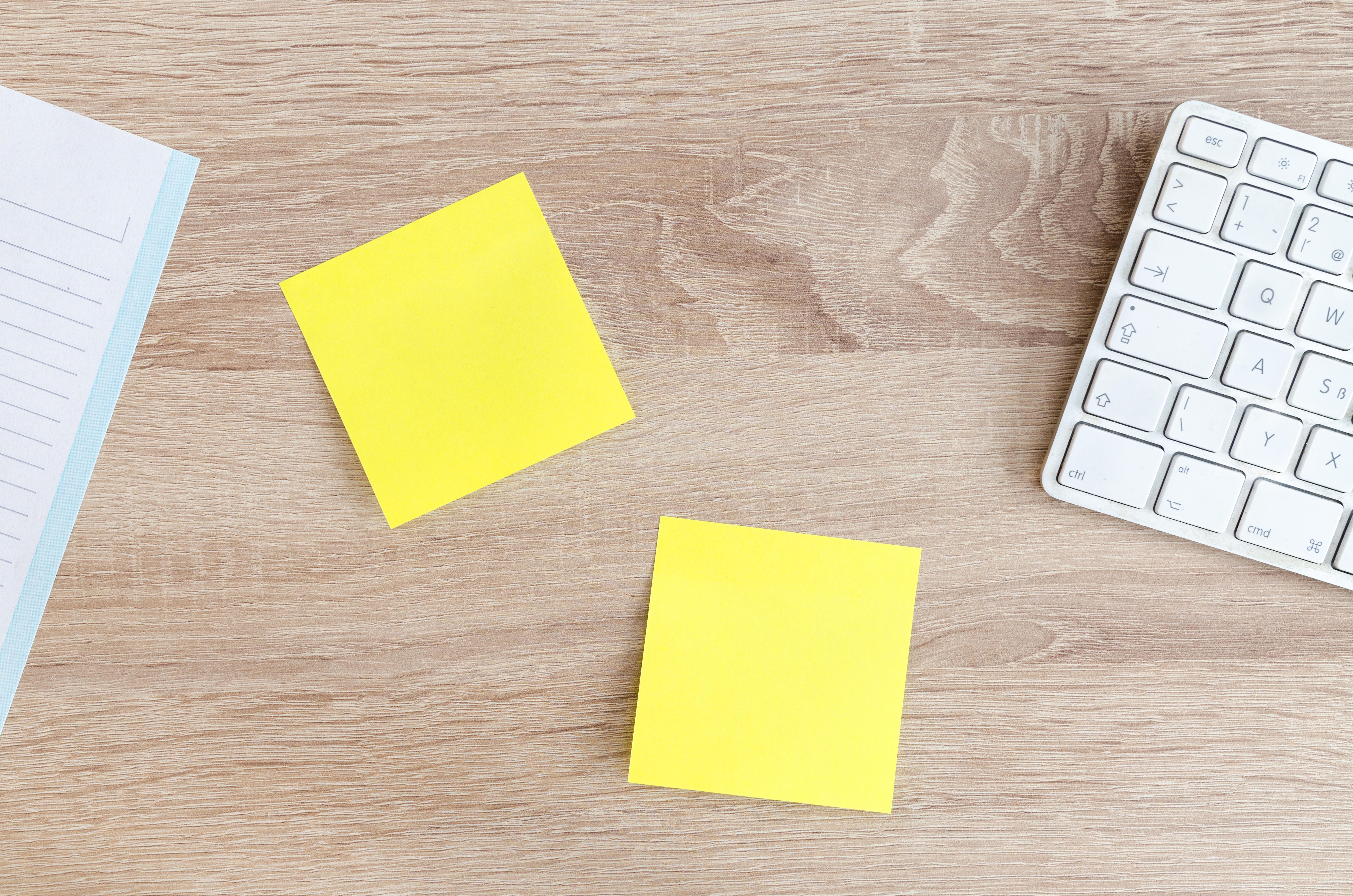 When I listened to Akshay Kothari's, Head of LinkedIn India, conversation with Kunal Shah, Founder of FreeCharge, it was such a revelation of how startups are sometimes cloning the West when coming up with business models to get funding.
And so can be true for your personal brand as well; after all many, early stage startups have only founders/ entrepreneurs with limited cash to run their business show in the startup ecosystem. And all that they have is their values, achingly well-prepared business spiel to convince the investors, and their thought leadership.
But what seems a little 'clone(y)' is how they simply learn some successful business models from the Bay area [categorically] or the West [generally] without understanding the economic context or a viable business purpose. For example, Kunal rightly mentioned in his interaction with Akshay that we can't have laundry apps in India vis-a-vis the West.
The same logic is apt for building your personal brand – you have to have your own voice with your own rationale behind your perspective. Don't just simply regurgitate on what is being poured on the Web. Figure out 'why' people will value your perspective; understand your audience in the most nuanced form to decipher what they truly expect from you as a brand.
You are a mining of your own consumption of (audience-centric) information – and that is how you can blend into your brand narrative with your business model to churn something fresh, if not novel. Air out this 'blend' by writing contextual blog posts, videos, articles – or whatever your audience like to 'snack' on when they need valuable, personalized information.
People, including investors, are looking at establishing trust in you and your business, and this is solidified when you bring out a radical yet doable context in your business and brand: of believing [backed by facts and intuition] on why you are there for the long-haul.
So think of your business as an extension of your personal brand – and not a spin-off (no matter how fancy this word sounds).
It's great to keep learning, unlearning and relearning how businesses are built and how brands story-tell, but the purpose of such education is to find a teacher in yourself and find your own inspiration to create something unique to you.
And that is why personal branding is not about proclaiming what you are good at, it is about finding yourself amid a pool of me-too people, and going all-in, consumed, in your purpose.
Don't be a clone. Be yourself.
That's all for now.