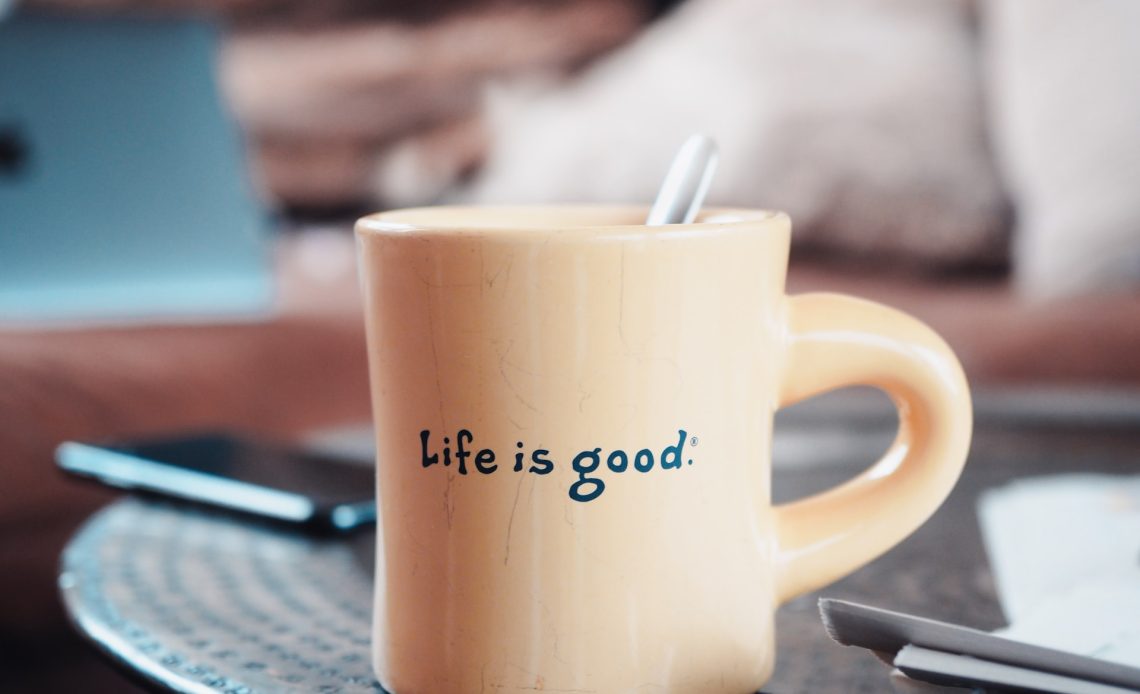 Of late I read a post by a design recruitment expert Tom Scott.
He mentioned about the fact that sometimes people may quit companies in a shocking span of just 3 months. The reasons, among others, could be a toxic culture, misaligned work, or to explore new passions/ interests.
The point to take home is, you are not your resume. You are a work in progress. Your personality and ingenuity are entrenched in your values and not on a glossy resume with some stints that haven't taken out your potential on paper and life.
Personally, I have been through many interviews that have almost a similar agenda of asking unsettling questions with respect to my tumultuous career (not that I intended it went that way – but hey! We all have a story, but who wants to truly listen with compassion is the question).
So here' why I think quitting still has a 'bad', 'demotivating' feel and a 'sickness' to it.
If you quit a marathon, people come up with strange comments like 'perhaps who weren't cut out for it', or 'your lungs just didn't have the stamina'. But deep inside you are listening to your body saying 'stop – it may hurt me if you a run a bit more for now.'
If you couldn't make those 20 sales for a day, you feel guilty and lack of satisfaction to not have checked off this task from your given list. But you were perhaps solving a major barrier to sales conversations by studying your market better.
If you found a toxic coworker who almost relentlessly pushes you down and hogs on your work highlights, 'you have astutely written articles that define 'how to deal with a toxic employee(s) in your organisation. And fair enough: how much can you even avoid at a given point of time?
If a relationship hurts you, your first gut is to fix it. And we should give ourselves that due – to make it 'work'. But if it doesn't last long and the hurt still cause us to ruminate over living our best lives, you just can't go any further, right?
But here's the thing: Quitting in my parlance means to let go of what you can't control and take reins of what you are in charge of: in your capacity and energy. This may sometimes mean taking your own decisions and taking complete ownership of what success truly means to you. It means to stick to your highest values that define the very existence of you.
Quitting also means not to serve people, places and things that are not in synchrony with your values and purpose. Well, its easy said than done, you may think. But once we reflect on what's not working, we either have an option of still pushing through it in hopes that the future may look better. Or, we may like to not consider the option of not dealing with it based on the 'actual experience' we may have had. Of course we cannot guesstimate options, but we can try and see what our intuition and personal insight tells us about a given situation in hand. Don't mistake making fast decisions to be wrong – well, at least, not always. Sometimes, the best epiphanies have happened to us subconsciously and it's just that we make it active by listening to it at the right time.
In the long-term, our goal is to not quit on ourselves, on what are we say we feel, and what we believe in, in our highest service to the world.
Once we think about quitting differently, it's actually the best navigator to a life well-lived!
Photo by dominik hofbauer on Unsplash