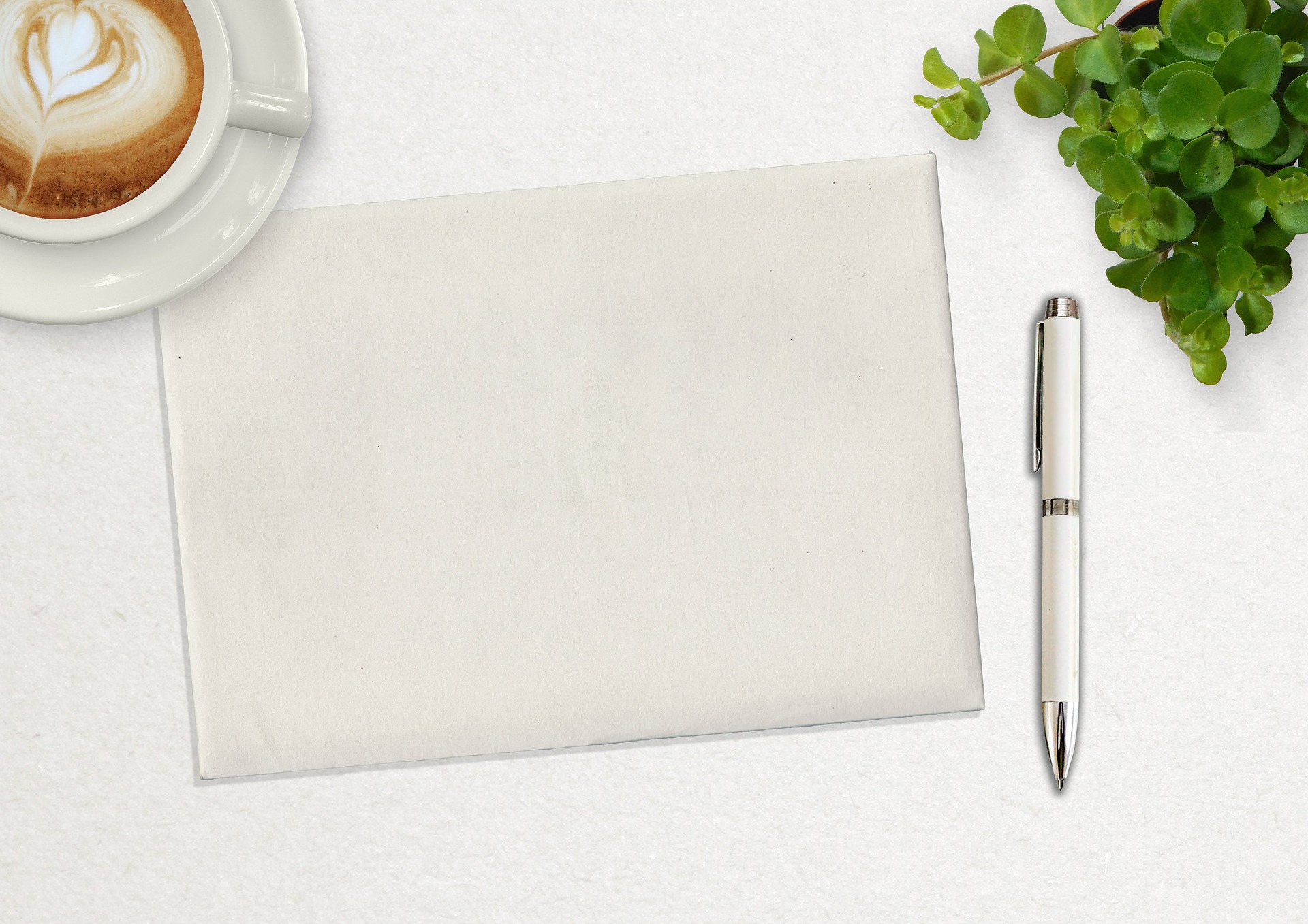 Working in an agency is a perk of its own kind. You work with different creative and disruptive heads – not to forget the camaraderie of an agency set up is really cozy and comforting – and it makes you feel like a communication ninja in the making!
Well, to begin with, what is an agency?
A bunch of brilliant minds working in cohesion for a specific goal or a business communication objective. So to speak, it is people. And these are the people, who day-in and day-out churn out excellent PR and digital results for their clients (in the context of integrated communication).
For them, it is this excellent 'team gravy' that is the result of conspicuous results for their clients.
Now let's switch gears to the client's side. So here's this question: how does a client define success in his lexicon when it hunts for an agency?
It is good writing skills that reflect inspiring story-telling.
While there may be many agencies that will be good with their oral communication skills and media coordination, but what ultimately connects people to people is a string of words that convey more than just the oral verbosity.
In today's new age media world, there are newer agencies joining the agency-wagon to pitch their services to newer prospects and upsell their existing clients. And with attention deficit disorder prevalent today, not just for the media but also for prospects and clients, what captures the attention of these crazy-busy prospects and clients is a well-researched copy – be it in the form of e-mails, blogs, articles, e-books, pitch notes, press releases or any form of an article.
Yes, clients do read – but they are very selective about what they read. And that's a challenge only a good copy can solve.
An agency's writing style talks volumes about the agency's brand as a whole – be it from the point of view of intonation, lucidity, succinctness yet profundity, or human relations!
Clients look at hiring agencies that weave words like a compelling story narrative, and agencies that do their homework well enough in advance so that they are precognitive enough to gauge what kind of questions a client can land up asking over the course of the discussion.
Clients want agencies that treat them as prospects every single day!
Why?
Because once you make the effort to win a client for a communication assignment, you never take that client for granted and always look at working the extra mile in giving value every single day.
And what's the best way to go that extra mile?
Write value. And write more.
That way your agency becomes a top brand in the mind of your client via your writing prowess and collaborative communication.
It is ultimately good writing skills that can win media's attention and eventually win client's trust in your communication.
Happy writing!