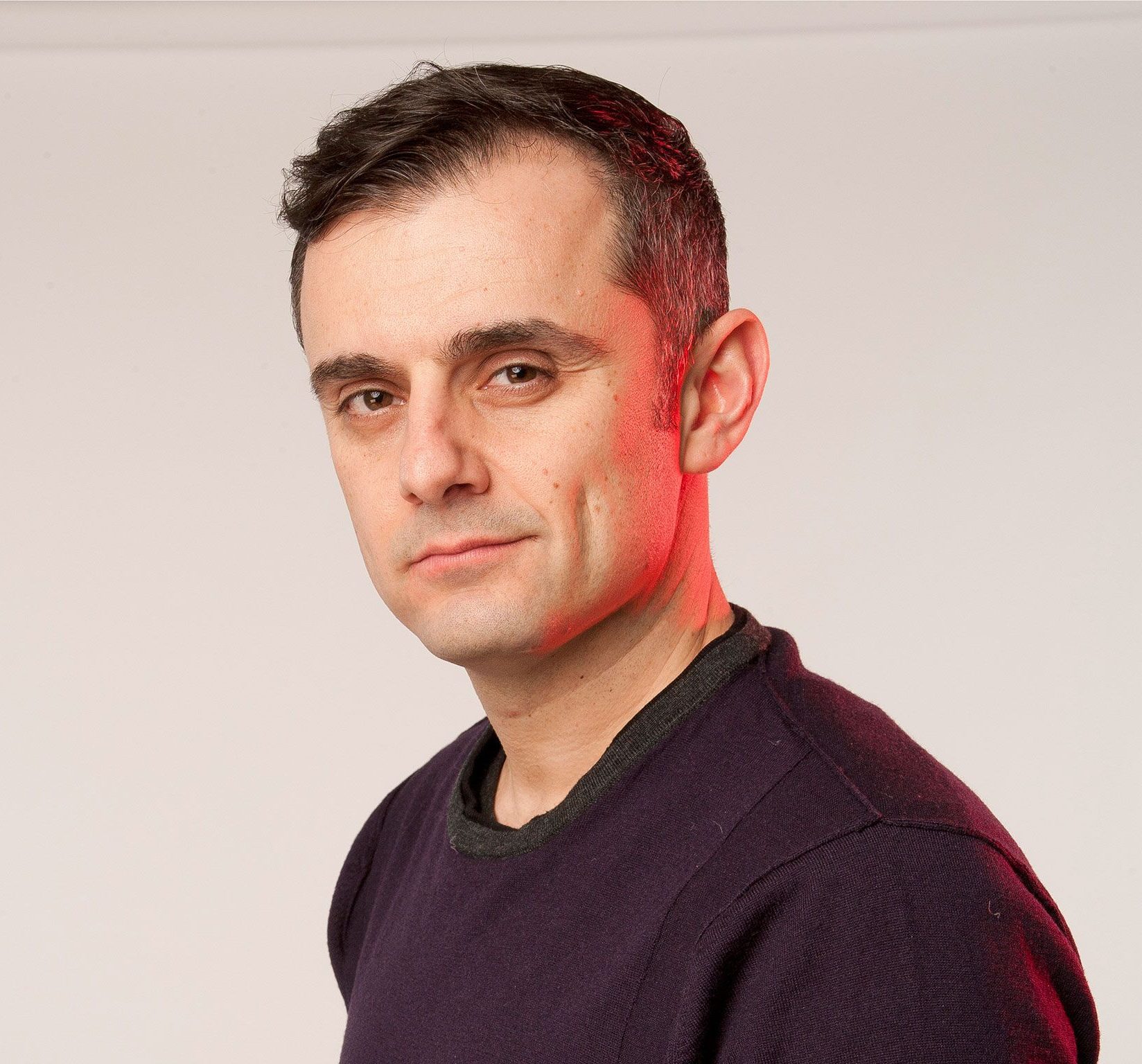 And so I must confess, I am a big fan of Gary Vaynerchuk.
I rarely miss his GaryVee Show  – and there is always something new to learn from him at any given time.
As a regular reader of Inc, I lately saw his interview with Kelsey Humphreys on his key to lasting success, here.
And I guess we all know what that is, work.
He is one of those people who tirelessly works for 15 + hours a day (now that is a ton of work for a given day – but you get the point: there is no substitute for hard work!).
What I personally loved is his last point on working volumes – yes, sometimes working a bit longer can fetch you more results instead of just pacifying yourself with the hustle smarter approach.
No, I don't mean to disappoint others who work for a lesser amount of time; what I mean is, work harder and understand the difference between working smarter and working harder.
In actuality, there is no such big difference between these two, it is all a matter of mindset and mission. Perhaps you could blend the two and say, work hard and get dirty the smart way. (Convinced? Well, maybe). But just work!
Gary points out that everyone has ideas, strategy, plans, even a plan of no such plan (exactly! I just said that!), but what will truly set you apart from the others is an execution of those ideas.
Now let's say of you want to by NY Jets of 2.6 billion dollars, you really cannot afford to work smarter just because you feel that is enough to realize this dream. You have to work harder than everyone else and define smartness via a deliberate practice of your daily work regimen that takes you closer to not just the dollars, but also your dream!
But let's say if you don't think that big, you can still amp up your work intensity when you know you have to get somewhere in your life. Career promotion? The next big hustler? Next big raise? Making your 1st million dollars? Well, hustle – that's it! As Gary mentions in this interview, once you know you are doing it for the rest of your life, you won't make quick cheap moves.
Though I keep talking about learning as much possible from books and podcasts and videos, but somewhere Gary's freshness in his perspective trumps everything else! He is precognitive enough to know your next move (aka consumer behavior) – well that is how is able to successfully run Vayner Media so successfully! And that comes though practicing his observation skills – all the time!
So while thinking big is good. But working for those big dreams is gorgeous!
Once you taste you first success point, you would never want to look back and say, this is enough! Because you will only want more – and more.
Simple. It's as basic yet profound as work hard and get lucky!