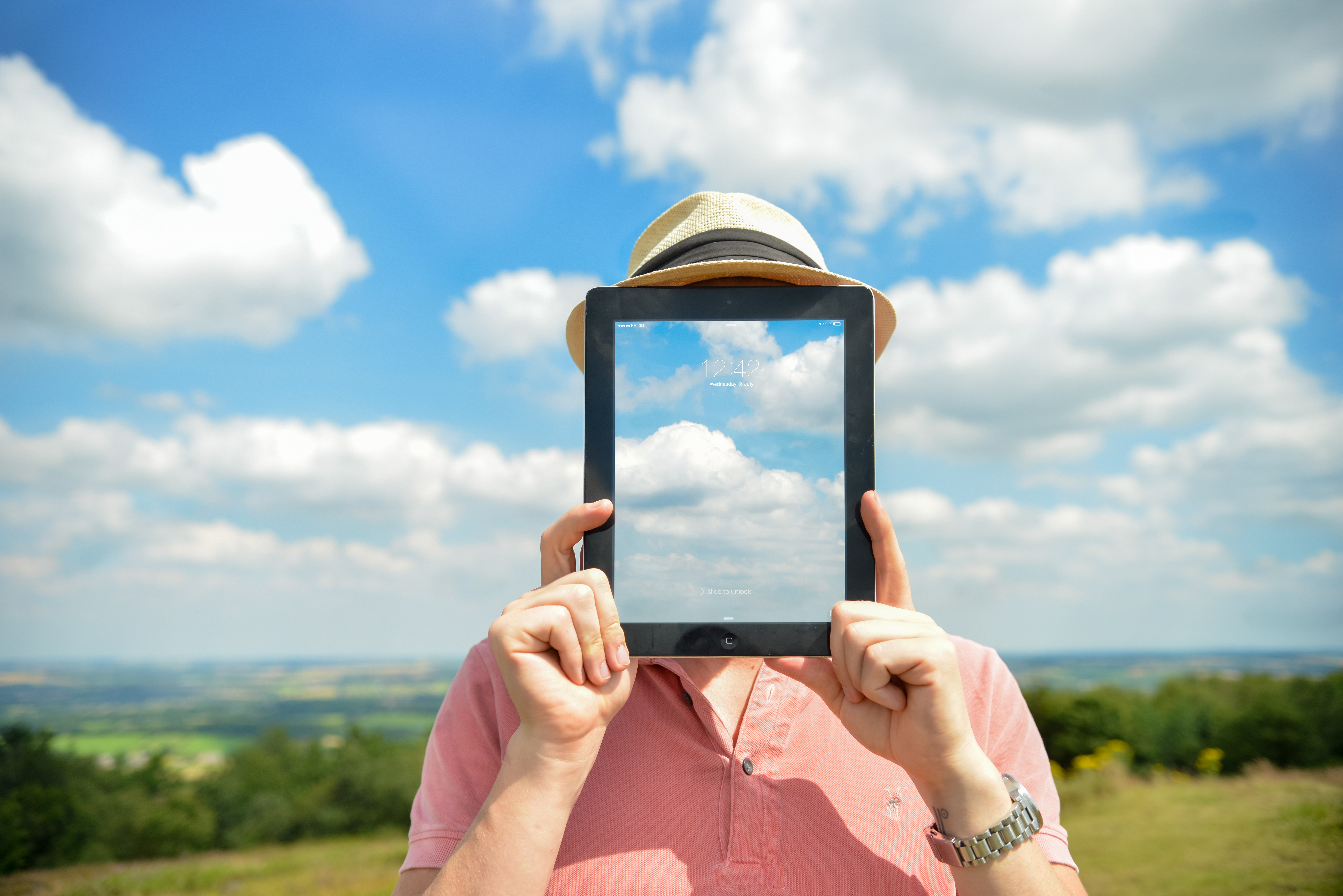 The more personal branding is becoming commonplace, the more (and better) chances for you to pivot yourself as being unique. But more so, having a brand is not enough; it's a given. How you work towards establishing something that stands the test of time, is built to last, and has a perpetual value is what personal branding actually means.
Many times, while you are working hard to create a name for yourself, you tend to be swayed by external influences and forget the real gist of why you actually exist in your brand ecosystem. Our very core talents and potencies never seem to fully come to the surface for people to understand your story, your purpose, and your brand's personality.
So while it's great to blend in with the status-quo of subtly promoting yourself as of how others follow suit, take a look at yourself and ask just this one question: Am I being myself?
You substance talks most courageously when you are being yourself. It's true: the best part about being yourself is that you really don't have to try being one – it comes naturally to you. You may love the dance of striving to be your ideal self, but the truth is, you are already there where your imagination permits you to go (that is when you think optimistically about your goals and mission).
And that's the promise you should keep – to be yourself, come what may.
All the transient opportunities that compel you to go off-guard should never be attended to. For example: if your brand typifies staying in connect with your network only on Twitter, well, stick on and don't get shaky when you are not using other social networks enough. You don't have to be everywhere to be yourself. On the other hand, if you feel you need a wider network to connect with your audience, you can very well lay your eyes on any number of platforms. Your goal should be to listen to your intuition and being honest about your brand's presence – your thought leadership depends on this.
Having a personal brand teaches you a great deal about integrity; which, if you look at it from deeper sense, is being yourself and standing for your values, principles, and overall reputation. In addition, you also start maintaining a level of consistency in your messages, you become positively more predictable, and more likable, as people start to slowly blend in with your brand's purpose.
To sum it up: being yourself only works when you are consciously becoming a better version of yourself in your field; rest assured, your personal brand starts to thrive!
And so, stand out by being yourself – and let others blend in with your passion and purpose.