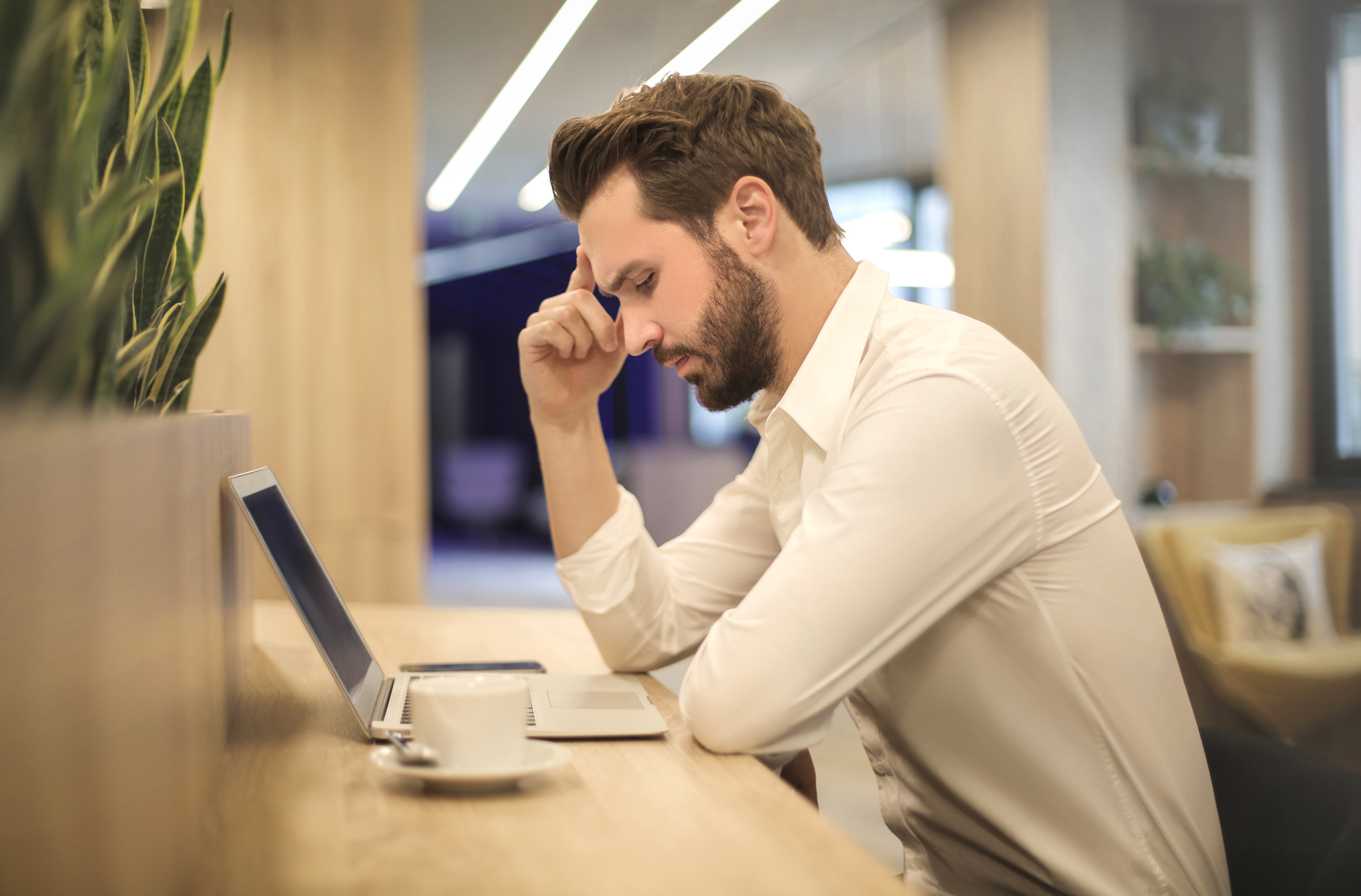 You know the perks of being a reader? To get to choose what you read, consumer and apply. But the even better part is – that you decide how you want to shape your mind to new thoughts, modeling new values or simply understanding an array of perspectives of why people write.
I just finished reading, 'The Subtle Art of Not Giving a F#ck'. And while there are many takeaways from this book that I can regurgitate in my words, but the biggest home-in is – 'You have a perspective', and no one can impact it until you allow [them] to.
Mark Manson talks about death, misery, breakups, career quagmires, family problems – and more.  And his voice throughout the book spoke to me about the 'immortality project' that this life is.
I mean what do we really have to lose when all ends in some sudden form or call?
So why not inhabit your own perspective – something that you believe in, you are passionate about?
Sure, passion comes with action; motivation doesn't emerge in an angelic form to wake us up and smell the coffee.
But you always have a choice – to start or stale.
You can experience and devour new thinking, new ideas or redirect some old thought patterns to become your best version of your perspective.
If there is something that really matters in this world that seems – and realistically is – how you want to create a world that is better, more human and real, then it is your perspective.
You are a product of what you have become a period of time. And the best part? You are in total control of what you think, create and do.
While life is what just happens to us when we are thinking through this narrative, but you get better in your actions and you take out the time to understand what legacy you want to leave.
Even if you don't think through so seriously, you would be serious about 'something' in your life – try and figure it out to make some measurable, effective impact in the world you live in.
You know why?
Because you matter. Your perspective matters.
The world needs you.
You are born to solve some problems (hopefully better problems): problems that will leave the world with even better problems, which they will thoroughly enjoy. (Brilliantly reinforced in the book.)
Your perspective could be 'measly' at first, but slowly and subtly can alter the way people think and act.
So start a blog, write for Medium, listen to someone intently and communicate why it matters to you. Perhaps someone just 'needs' to listen instead of 'wanting' to hear.
It's the best form of voice you can spread and share with your world.
That's all that really matters.
Now go do!