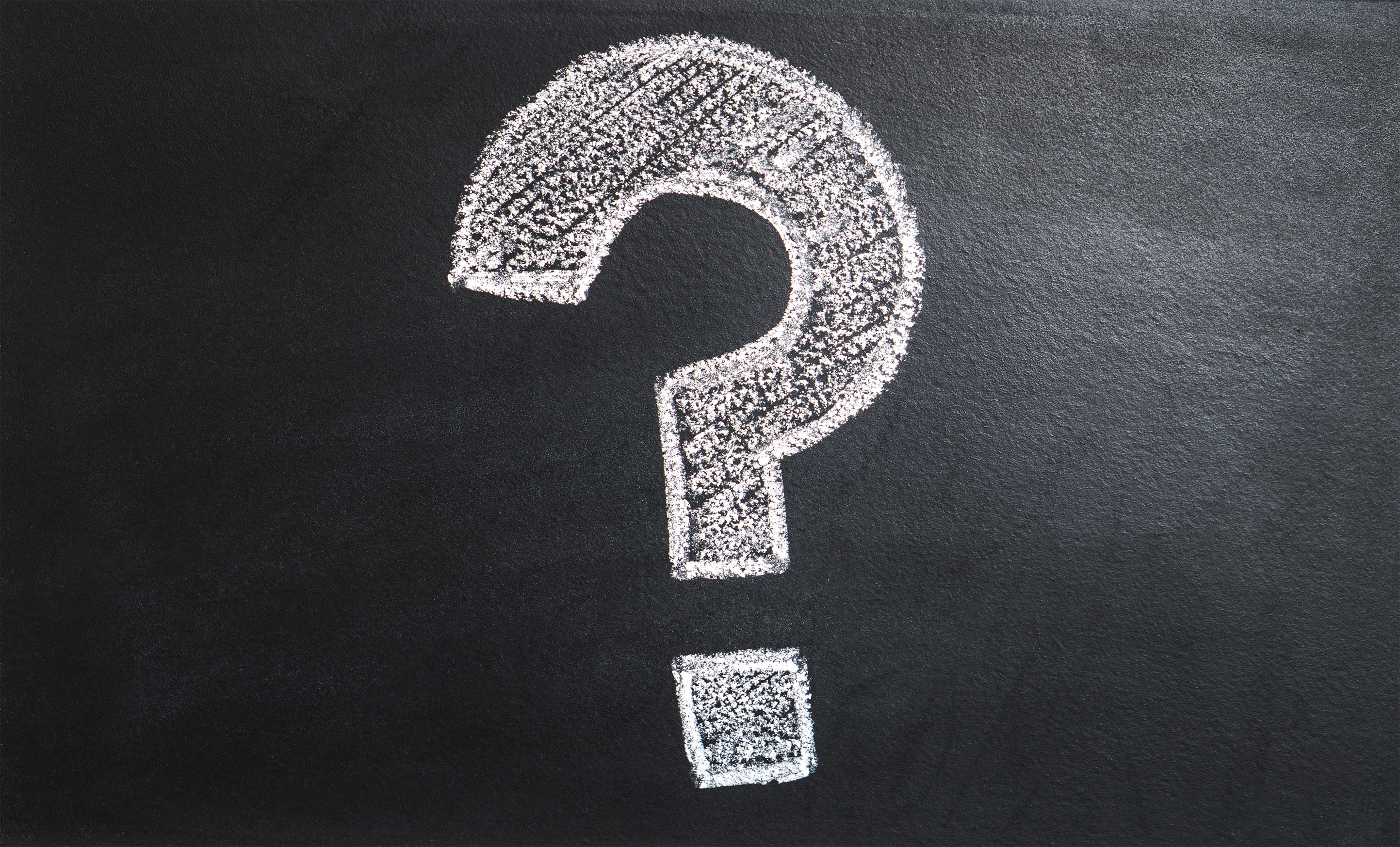 I get to read this a lot: 'What do you want to be known for'?
And I cringe; shrug sometimes – is this really what it is?
Personal branding is a subject which should ideally answer this question nearly better. [ Reason: Personal branding is a process of soul-searching what you are made of, and how best you can reveal it through your tiny yet impactful voice.]
But the truth is – it doesn't really matter what people remember you for.
What matters is – 'Does it matter to you'?
We live in a fluid world – where every conversation takes us into a detour: call it productive meditation or plain divergence or perhaps something in between when we connect with someone.
When you are unconsciously leaving traces of where you are going, people start connecting the dots to see of whether they can consider you a legit personal brand to connect with or not.
However, it goes further than just being legit – it's being real and true to yourself, rest everything else is taken.
Your reality is your brand's story and your thinking is the limit to which you can grow. Once people can see through this lens, you answer the big question: yes, you're real, true, inspiring.
Your brand's story unfolds serendipitously to the question, 'Does it really matter'?
And the result? You make big life decisions rather effortlessly than you thought. Your 'thinking twice' mechanism of arriving at sensible decisions (at least from your viewpoint) happen with a flow that is unseen and untraceable at first, but aligns you with what you got now and where you will be.
That is precisely the reason why you should always align with your highest, clearest, boldest brand ideals by consistently answering [this] question to yourself.
You will feel complete with this question because you know why you are here on this planet: to create your voice that is powerful and rooted to your deepest life and professional experiences. And over a period of time, people just 'get' your brand's story without any online gesture, explanation, and sometimes an occasional rant of why you are here, today. People traverse your brand's journey because they intuitively and fundamentally connect with your 'personal' brand.
Over to you.
How are you answering your big question? And how are you resourcefully deploying the answer to establish your personal brand that the world remembers you for?